allGeo News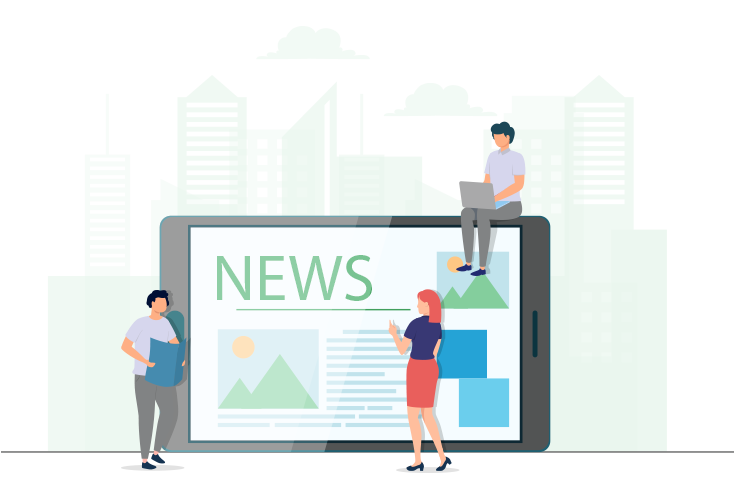 News
Abaqus' allGeo (previously known as myGeoTracking) Platform integrates with Freightflow's Transportation Management Software to provide enhanced Load Tracking & Supply Chain Solution for the Produce Industry
Palo Alto CA, January 29 2018
Integration partnership provides Freightflow customers with enhanced real-time load location and status, including ETA alerts, Driver status updates and mean distance remaining for any given load.
Freightflow (a Progistix company) and Abaqus, Inc. have teamed up to integrate the allGeo (previously known as myGeoTracking) load tracking & supply chain visibility platform with Freightflow's hosted full-featured TMS and business management support service.
"Freightflow is focused on helping our clients manage their transportation of fresh food products to their customers," said Bud Floyd, CEO of Freightflow. "We are excited about our new relationship with allGeo (previously known as myGeoTracking) and the quality tracking services that they will offer our clients, including real-time location and delivery notification of their time sensitive products. We look forward to building a strong relationship with the allGeo (previously known as myGeoTracking) Team."
Freightflow's overarching platform integrates ERP business software with transportation tools to provide complete supply chain visibility from a single platform. Features include load management, customer billing, document storage, and analytics. The integration with allGeo (previously known as myGeoTracking) will provide Freightflow's customers in the general freight and produce industry with real-time load location, field document collection and load status information to enhance operations, eliminate check calls and improve on-time delivery rates.
"Freightflow has a great vision for the produce transportation industry, and we're pleased to work with them to bring the benefits of real-time load tracking and status information to their customers," said Shailendra Jain, CEO of Abaqus, Inc. "allGeo (previously known as myGeoTracking) can help their customers reduce their back office costs by streamlining operations and reducing or eliminating check calls, and enhance their visibility into field operations while ensuring strong privacy controls for the drivers."
The allGeo (previously known as myGeoTracking) service turns any driver's phone into a powerful tool for load location, load status including pick-up/delivery confirmation, ETA alerts, and document management. The platform also includes enhanced geofencing, routing & distance estimation, dispatch messaging for real-time driver updates and integration into TMS / ERP systems using modern web API. allGeo (previously known as myGeoTracking) is also a USPS-certified Logistics Condition Reporting System for freight companies and brokers providing over-the-highway transportation of the US mail.
Visit www.allgeo.com for more information and to sign up for a free trial.
About Abaqus Inc
Abaq.us, Inc., based in Silicon Valley, CA, is a leading provider of cloud-hosted, carrier grade field service automation platform which helps SMB and Enterprise businesses better manage their mobile employees and assets, improving productivity and accountability, while reducing payroll and operations costs. The allGeo (previously known as myGeoTracking) platform enables automation solutions across a wide range of industries, from mobile field force companies, trade services companies, emergency responders and healthcare providers, to 3PL, transportation and freight brokering companies seeking driver and load management solutions and USPS contract support -- without any impact on their devices, service plans, or cell phone costs. Visit https://www.allgeo.com for more information.
####
Abaqus Contact
John Cunningham
1.415.496.9436
This email address is being protected from spambots. You need JavaScript enabled to view it.
Media Inquiries
Please contact us at:
Email:

This email address is being protected from spambots. You need JavaScript enabled to view it.


Phone: +1 (415)-496-9436
Subscribe to the News
News and Events
Blog