Welcome to allGeo Support!
allGeo general support is included in your subscription and you can rely on our flexible support team working with you to help you realize your operational objectives.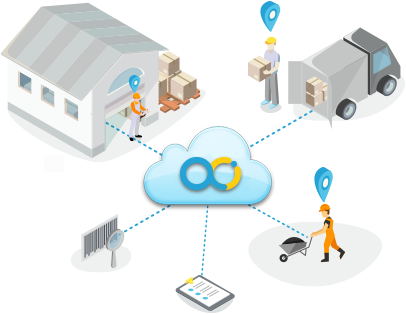 Got a Question?
Browse through our Top FAQs and access our comprehensive support material and user guides online to quickly resolve most of your trouble shooting needs.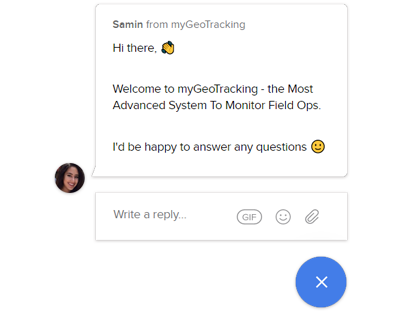 allGeo helps make GPS Fleet Tracking cheaper and smarter!
allGeo is your one stop solution for all your fleet management needs. Manage entire fleet from a single dashboard. USPS Certified.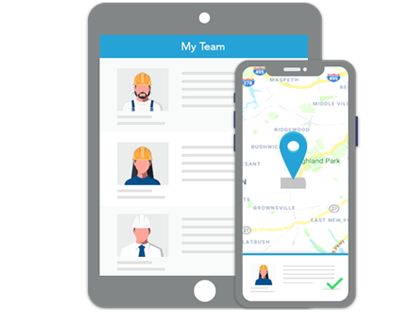 Cloud Based Location and Messaging Platform
Fine Grained Privacy Controls, Geotagged SMS, IVR Controls; Geo Rules & Alerts, Reports & Analytics.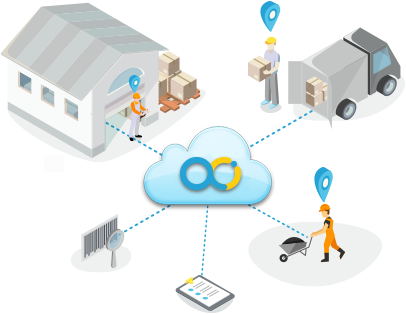 Custom Integration and Web APIs
allGeo is Intuitive, Interactive and highly Interoperable! For support with comprehensive integration of allGeo with other business systems please contact us.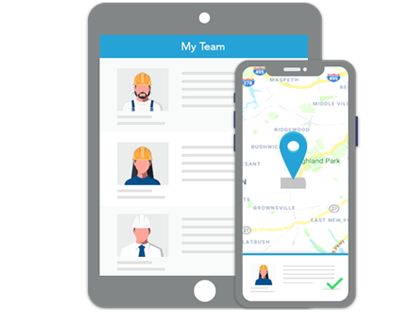 A Powerful Intuitive Platform for Your Mobile Resource Management Needs
Easily Locate Message and Manage all your mobile resources under one dashboard and on any device without special apps or data plan.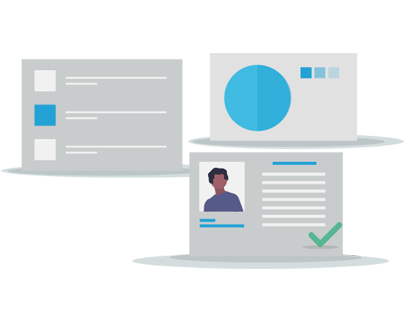 Location Enhanced Mobile Marketing Solution
Deliver Promos & Coupons Based on location Rules with fine-tuned Privacy Controls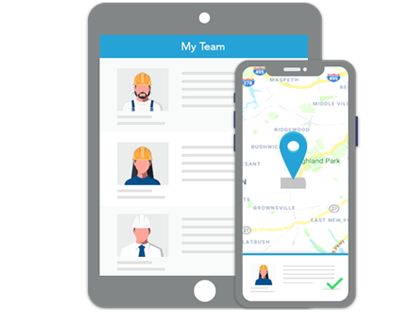 Managing a field service can be tough, allGeo makes it seamlessly easy!
allGeo redefines the way you manage your field service. It Leverages your existing cell phones and data plan and boosts productivity with tools like Auto-Tracking, Geo-Fencing, Mileage estimator, Mobile Time Clocking.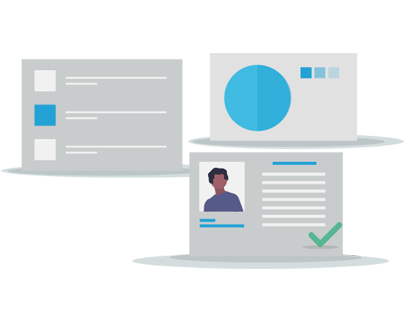 allGeo Manager™ application for iOS/Android devices
It allows all the managers on the go to quickly access their allGeo account to locate, visualize, message and manage their mobile field workers & vehicles