End-to-end USPS GPS Compliance & Logistics Solution
USPS Location reporting combined with powerful Logistics features

GPS Compliance for USPS Mail Contracts
Cost-effectively meet the USPS location reporting requirement with allGeo - a certified USPS Logistics (SEAM) Reporting Solution for 3PLs, Brokers and in-house fleet. Works on any smartphone.
Get powerful load status, scan trailer barcodes, and automate logistics event monitoring e.g. Departure from PDC, Delivery, ETA status, etc.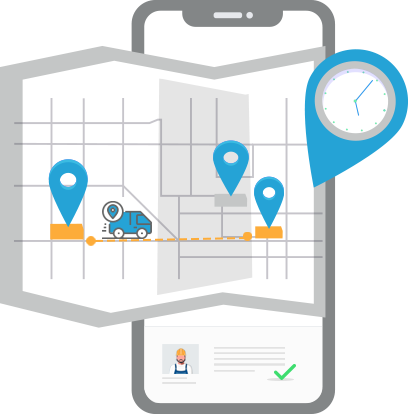 Manage Trips and Automate Compliance
Easy Setup
Easily setup drivers and assign trips one-by-one or in bulk using file upload or APIs. Assign ad-hoc Drivers (e.g. contractors) to HCR and Go-Anywhere Trips. Automatically setup geofence around pick-up and drop-off points.
On-Demand Tracking
Real-time load/driver visibility and USPS reporting via dependable tracking using hybrid positioning (Wifi, and GPS).
Low Hassle System
Quickly deploy the solution for your load and freight tracking needs while complying with USPS GPS compliance guidelines. Zero-touch 'low hassle' service for drivers. Requires No training.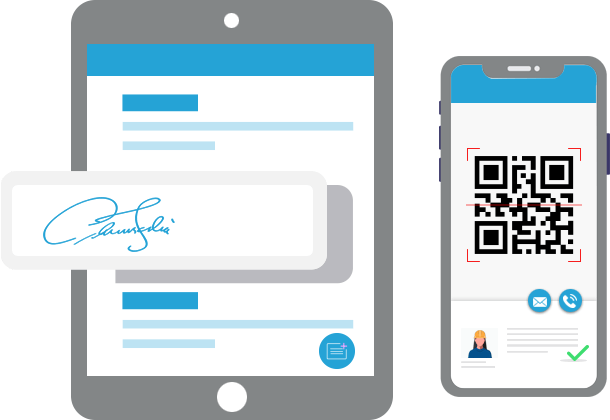 Logistics Data Collection Using Any Phone
Go paperless by turning mobile phones into a smart data-collection tool. Drivers can scan trailer barcodes, use custom forms, pictures and signature using iPhones, Android phones or iPad devices.
Setup workflows to handle real-time exceptions in mission-critical data.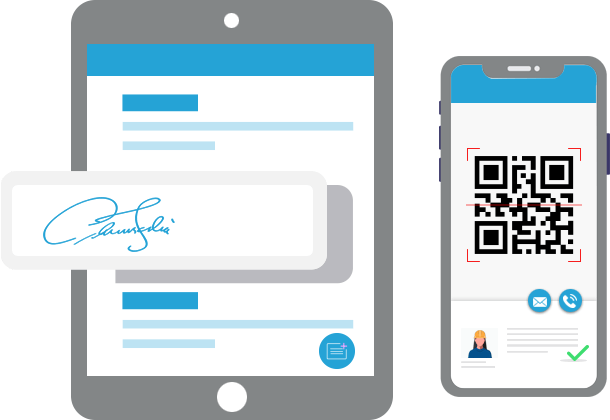 Collect Data from Trips
QR Code & Barcode Scanner
Scan surface visibility (SV) barcodes (99T, 99V) to dynamically assign trailers to trips. Drivers can use QR codes and Barcodes scan via the app to track assets. Set up rules & workflows to automatically escalate any exceptions.
Rich Media Capture
Drivers can capture and attach rich media data such as photos and signatures. Every data collected is stamped with location and time for context.
Automate Workflow
Get alerts based on any events in the field (work rules). Example: Arrive/depart, delays/deviations and or even when the driver's app goes offline while on-duty.
allGeo Integrates with All Leading TMS




Leading Companies Trust allGeo to Optimize Field Operation
T&T Enterprises
We have uniquely optimized our fleet operation to meet the logistics reporting requirements for these USPS contracts by setting up the allGeo app on our Mobile Tablets in the vehicles, accommodating flexible schedules for our drivers and utilizing relay trips.
Read Case Study
FX Logistics
The allGeo freight broker software makes our communication with drivers much more efficient as it reduces the routine calls to the truck by almost half, and that alone enables our traffic personnel to concentrate on potential exceptions before they become exceptions
Read Case Study
OUR LOCATIONS
USA Headquarters
972 N California Ave,
Palo Alto, CA 94303,
United States
| | |
| --- | --- |
| | Tel +1-415-496-9436 |
| | (+1-800-507-1673) |
INDIA Office
#45/3, 2nd Floor, 91springboard
Gopala Krishna Complex, MG Road
Bengaluru, Karnataka 560025