Custom workflow
that fits your business needs.
Because no two businesses are the same.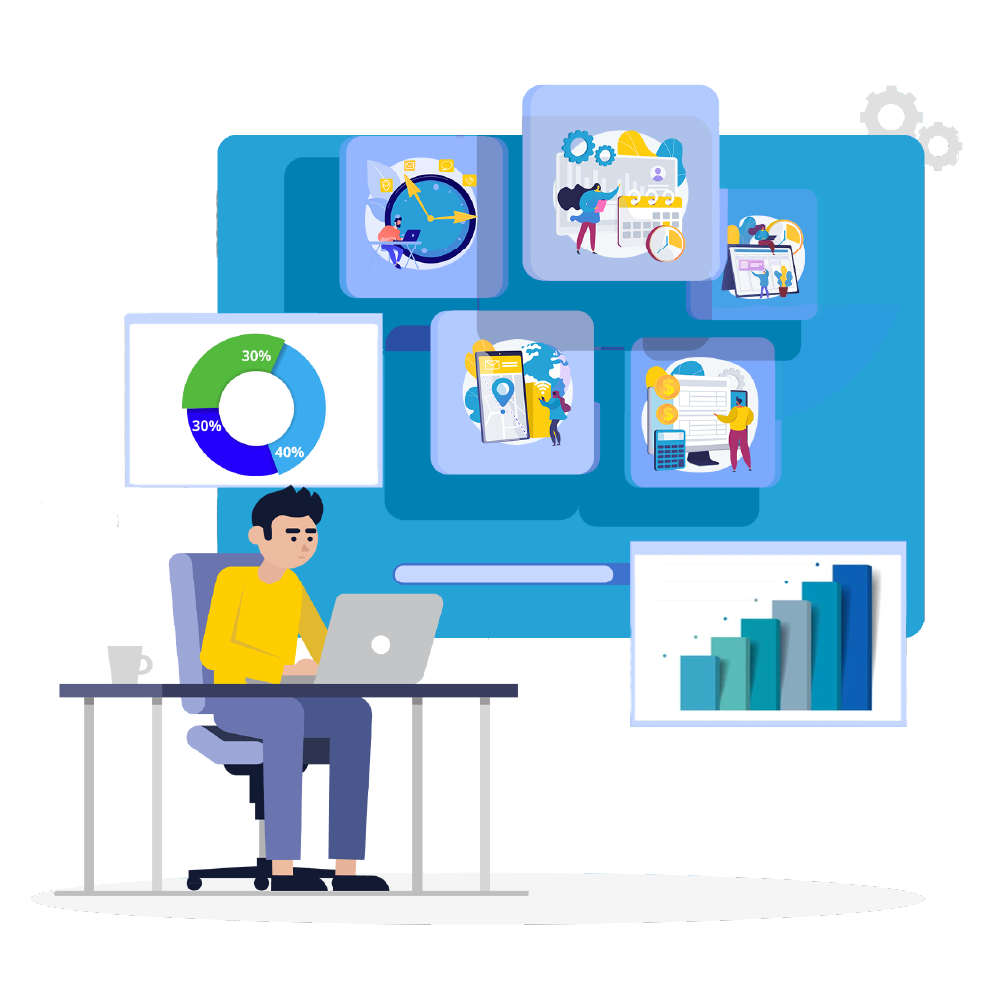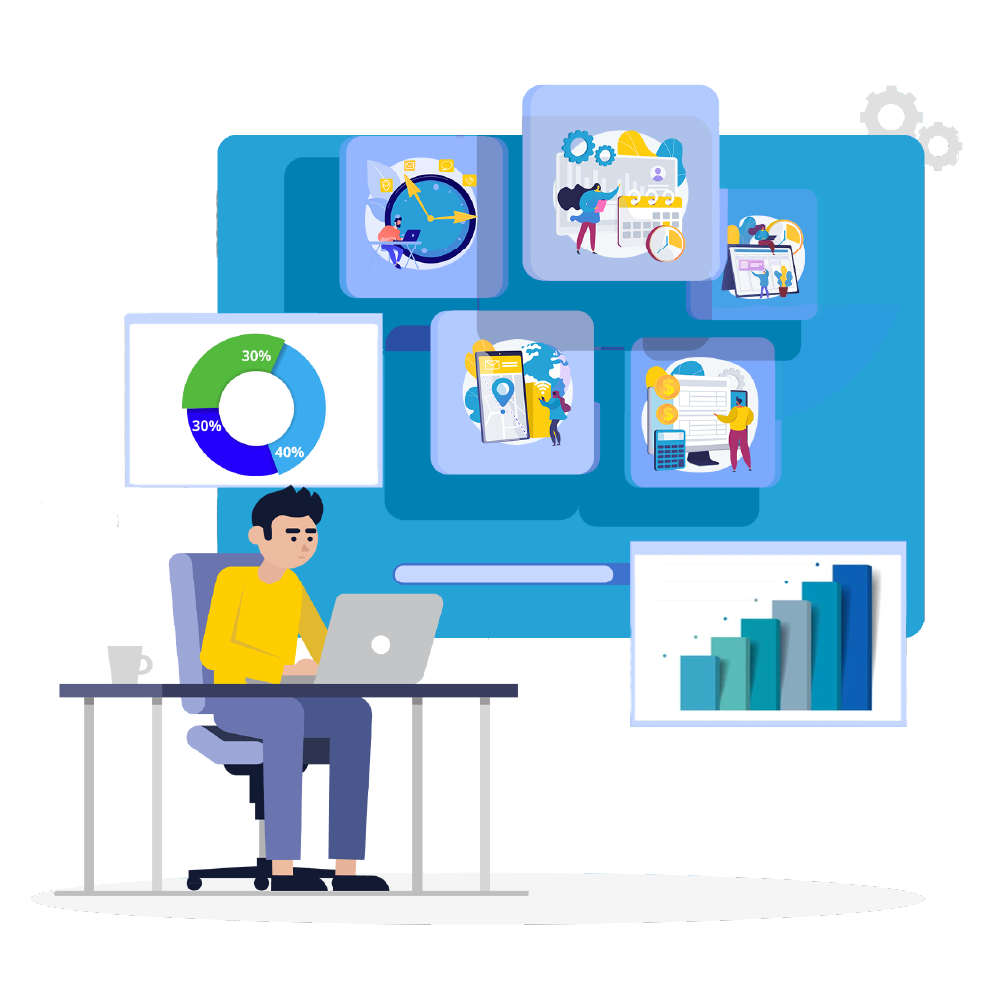 Companies That Trust Us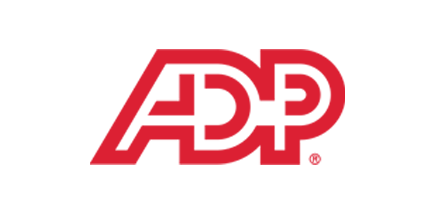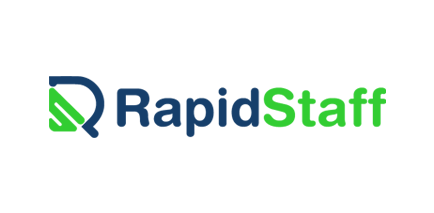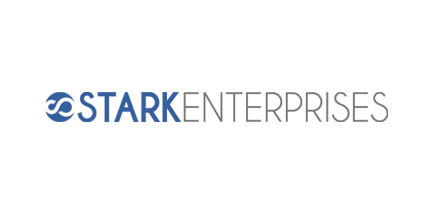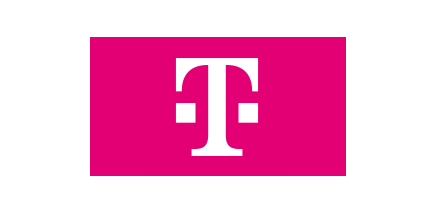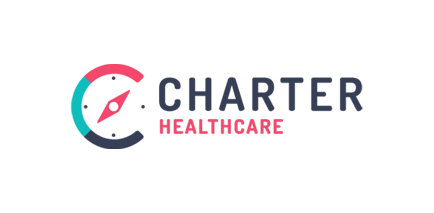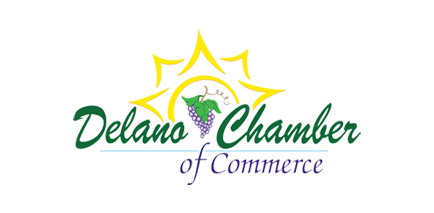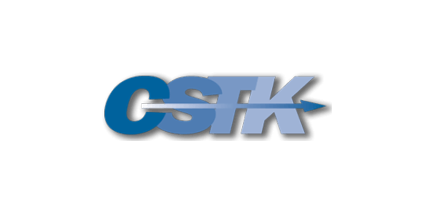 Customize your workflow with these building blocks
Job
Scheduling
Time and Attendance Tracking
GPS
Tracking
Geofencing
Mileage
Tracking
Field Data Collection
Pay Rate Automation
Payroll
Processing
Custom Reports
& Analysis
Rules
Engines
Alerts and Reminders
Enterprise Grade Security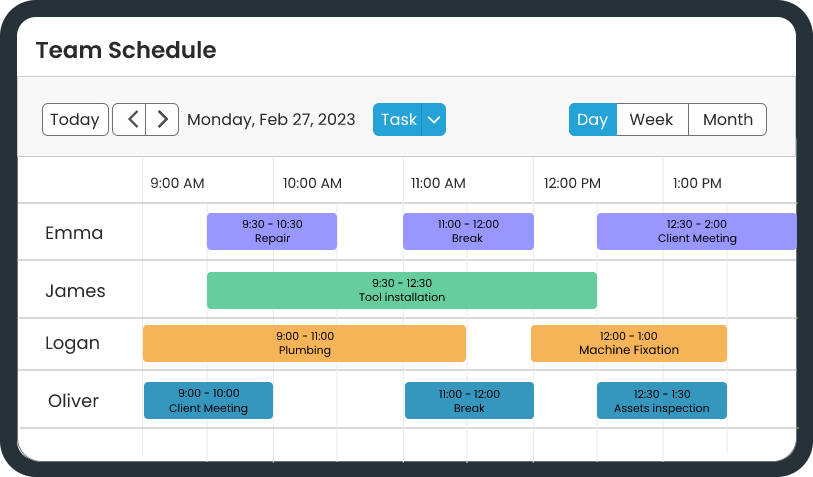 Job Scheduling
Allocate field workers and other resources to service requests based on availability, skill sets, and priority. Automation will reduce errors like task overlap, delay, missed tasks etc and you can streamline field operations more efficiently.