The Ultimate Field Service Management Solution
Companies That Trust Us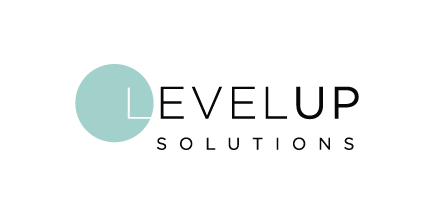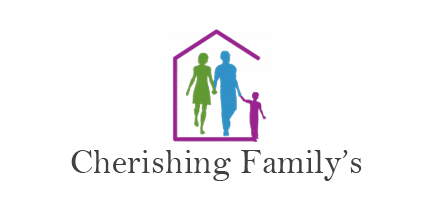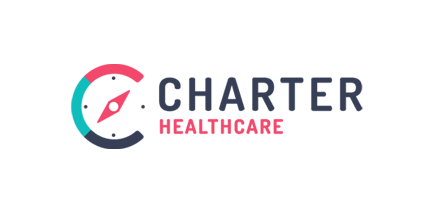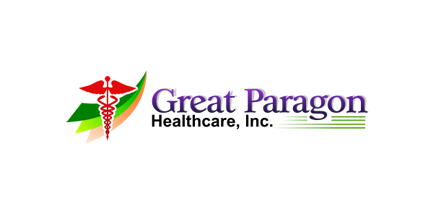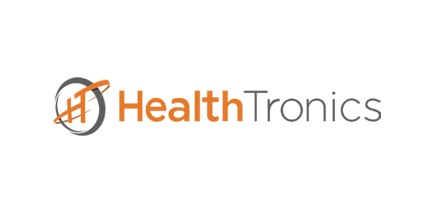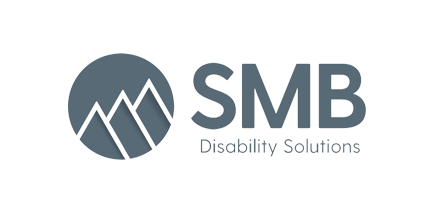 Why Choose allGeo?
Maximize the efficiency and productivity of your mobile workforce with allGeo, the leading field service management software. Our state-of-the-art platform offers a comprehensive suite of tools, including real-time tracking, job scheduling, and automated time tracking, to help you customize your workflow to fit your business needs and take your business to the next level.
allGeo Features
Discover how to transform your field operations with automation and custom workflows
Job Scheduling
Time Tracking
Geofence Time Tracking
Job Tracking
Mileage
Tracking
Custom Reports and Analytics
Rules and Alerts
Payroll
Integration
Field Data
Collection
Customizable Workflows
At allGeo, we understand that each business has unique needs and requirements, which is why we offer customizable workflows tailored to fit your business. Our deep expertise in the field, combined with our customizable tools, empowers you to optimize your operations and achieve your business goals.
Unmatched Customer Support
We pride ourselves on providing exceptional customer support that goes above and beyond. Our team is dedicated to ensuring that you get the most out of our platform and are always available to answer any questions you may have.
Get Started Today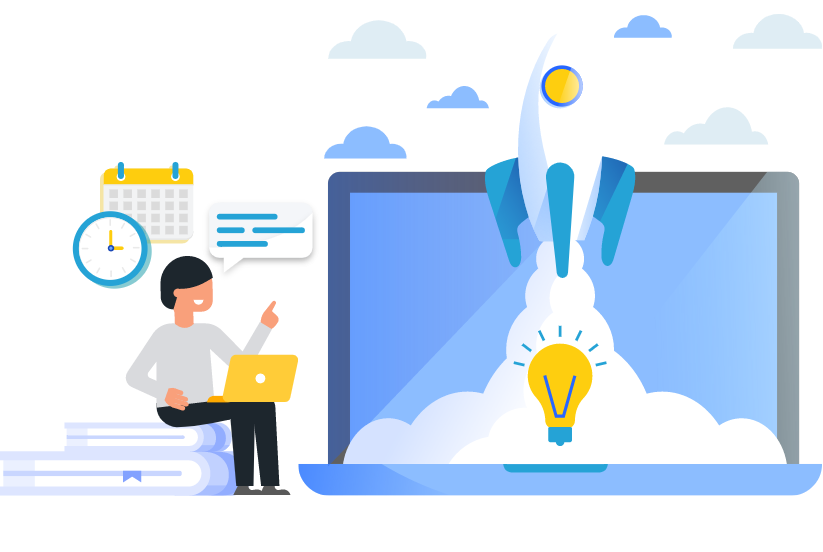 Don't wait to start optimizing your field service management operations. Contact us today to schedule a demo and see how allGeo can help take your business to the next level.
&nbsp
Schedule a Demo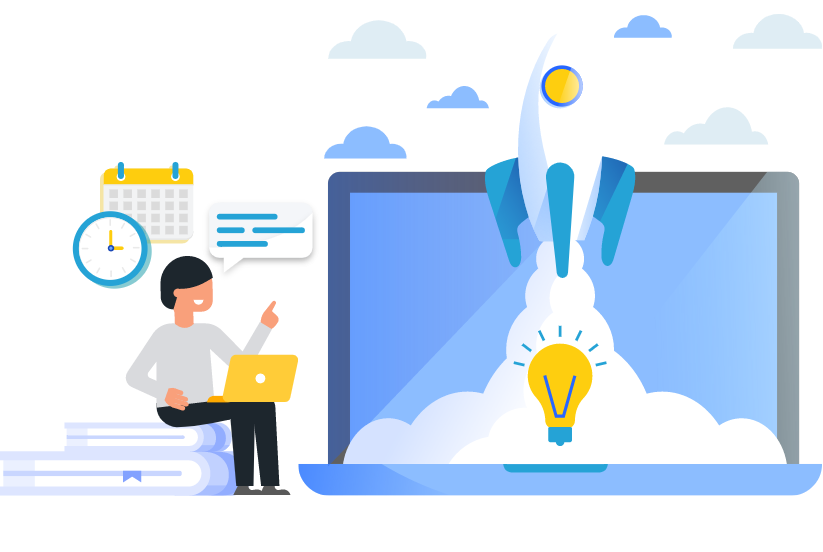 Pick from a Suite of Pre-built Apps or Customize Your Solution using allGeo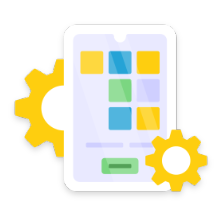 Pre-built Apps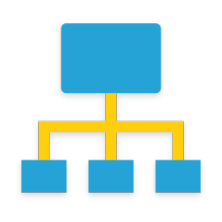 Custom Workflow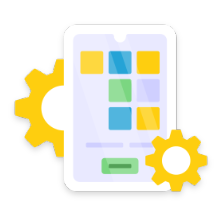 Pre-built Apps

Transform your Field Operations with Powerful Apps

Field Service Visibility
GPS Tracking & Visualization
Monitor employee time and location in the field
Field Service Time Clock
GPS Time & Attendance
Automate employee clock in/out using geofenced job-sites

Field Service EVV
Geofence-based EVV
Track caregiver visits, time, location & mileage for compliance

Field Service Safety
Customizable Lone Worker Safety Workflow
Monitor and ensure lone worker safety in the field

Field Service Inspection
Digital Forms & QR Based Inspection & Checklist
Collect any type of field data, Indoors or Outdoors using mobile smart forms

Field Service Mileage
GPS Mileage Tracking & Visualization
Track real-time employee location & mileage in the field

Field Service 'X'
Custom Workflow Creation & Integration
Build a custom workflow & integrate with your back-office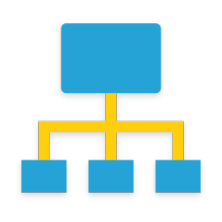 Custom Workflow