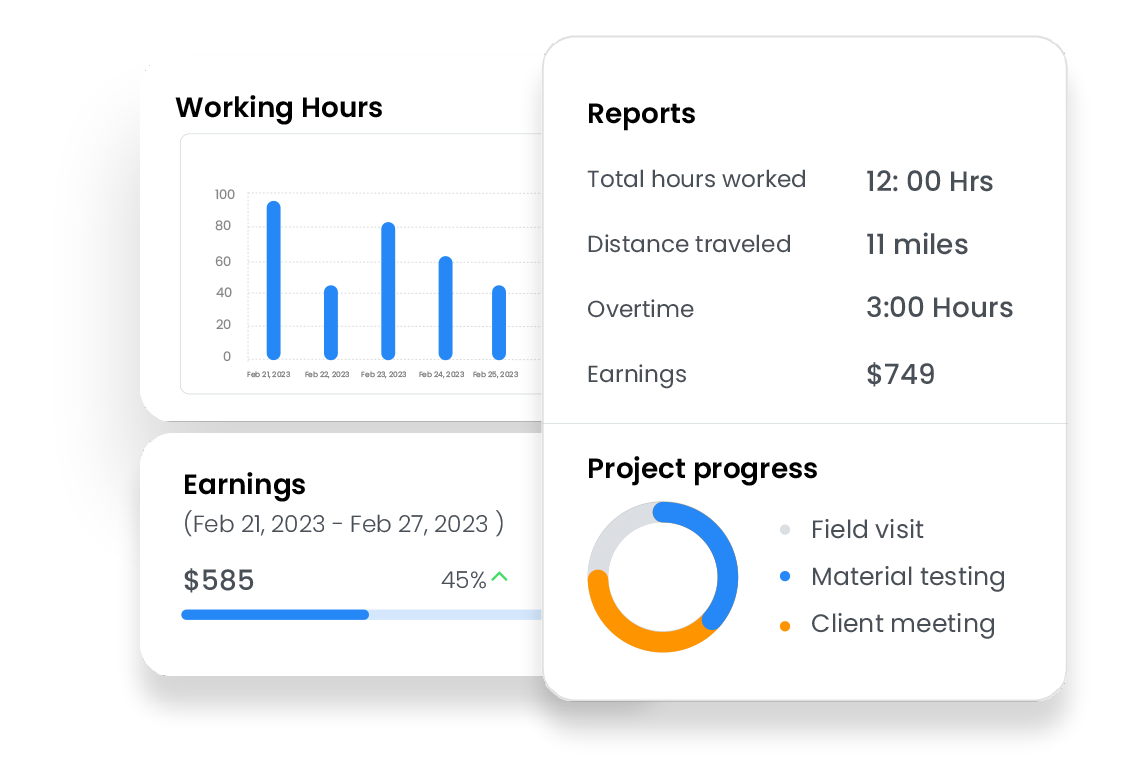 In addition to Time & Attendance tracking with Geofencing & QR code, address complex scenarios such as variable pay rate logging, job cost tracking, and exception alerts for compliance purposes.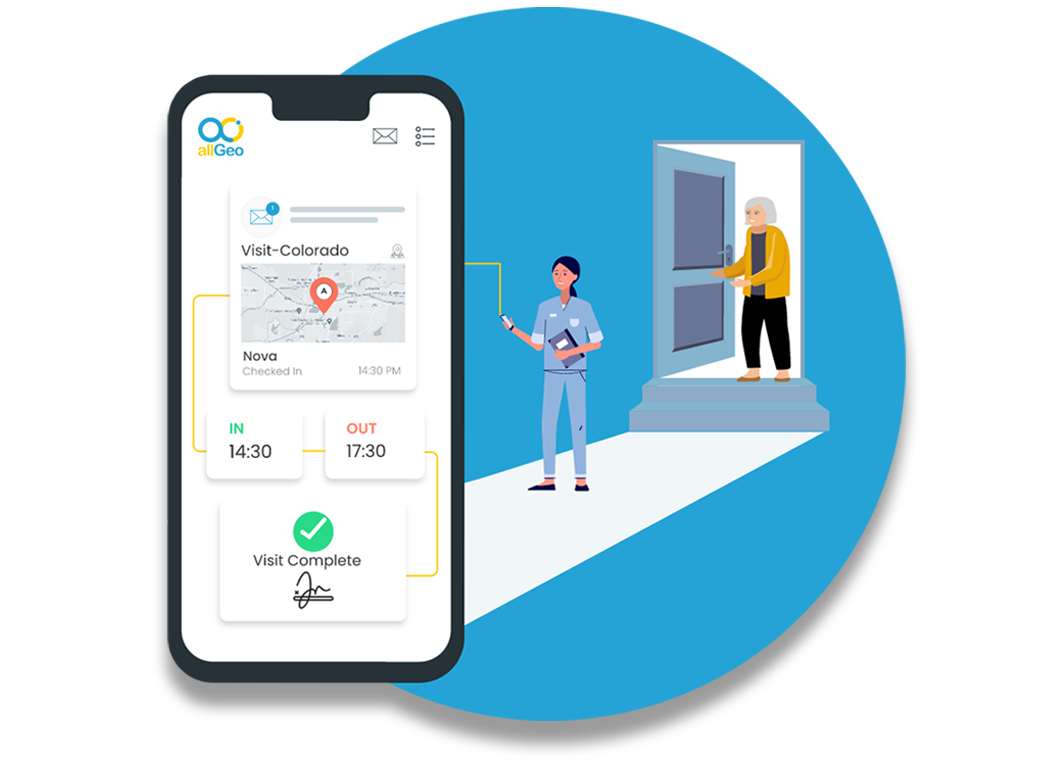 Automatically track & verify caregiver visits, record services provided, and generate proof-of-service that can be submitted for claims reimbursement to the State health agencies.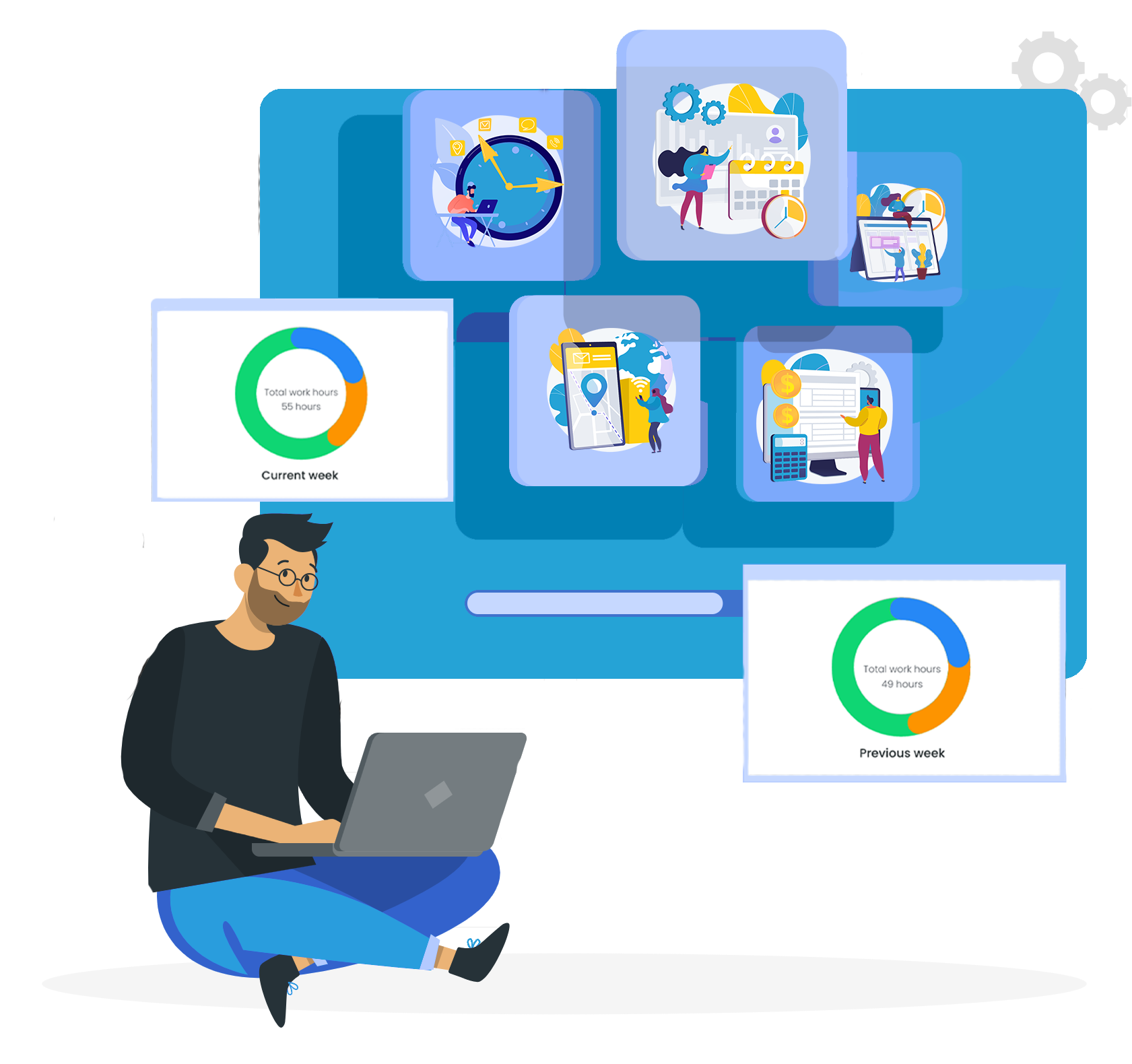 Deploy complex workflows with integrations to ERP, CRM, HCM and Payroll systems - everything your organization needs to improve field productivity and efficiency.
Companies That Trust Us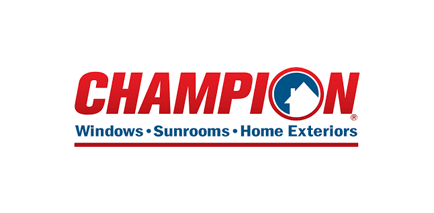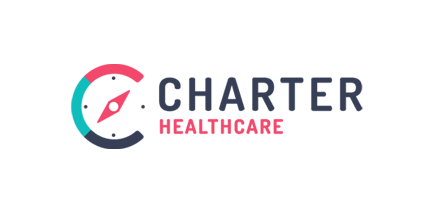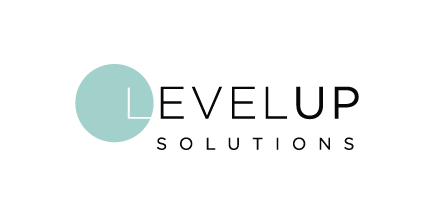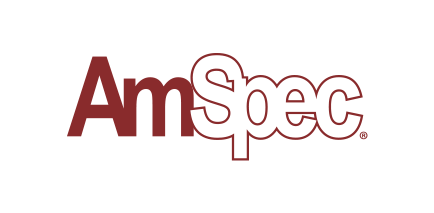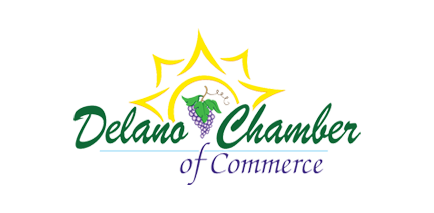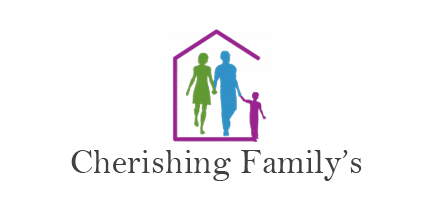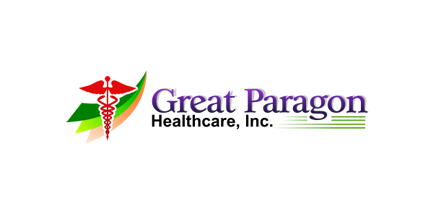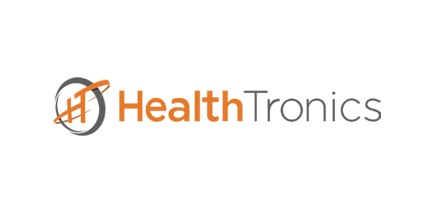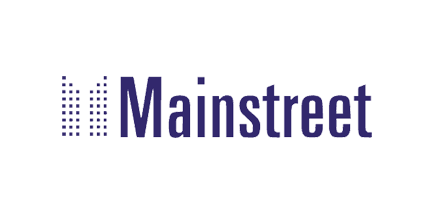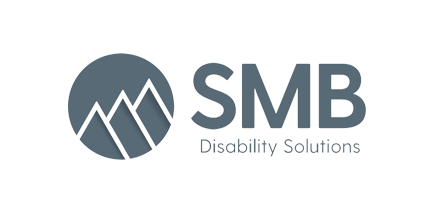 Build a powerful field service workflow with allGeo features
Job Scheduling
Location Tracking
Geofence Time Tracking
Mileage 
Tracking
Job Tracking
Custom Reports and Analytics
Rules and Alerts
Payroll
Integration
Field Data
Collection
Efficient Field Worker Management
Eliminate Timesheet Errors
Field Employee Visibility
Reduce Business Expenses
Customized Workflows
Improved Productivity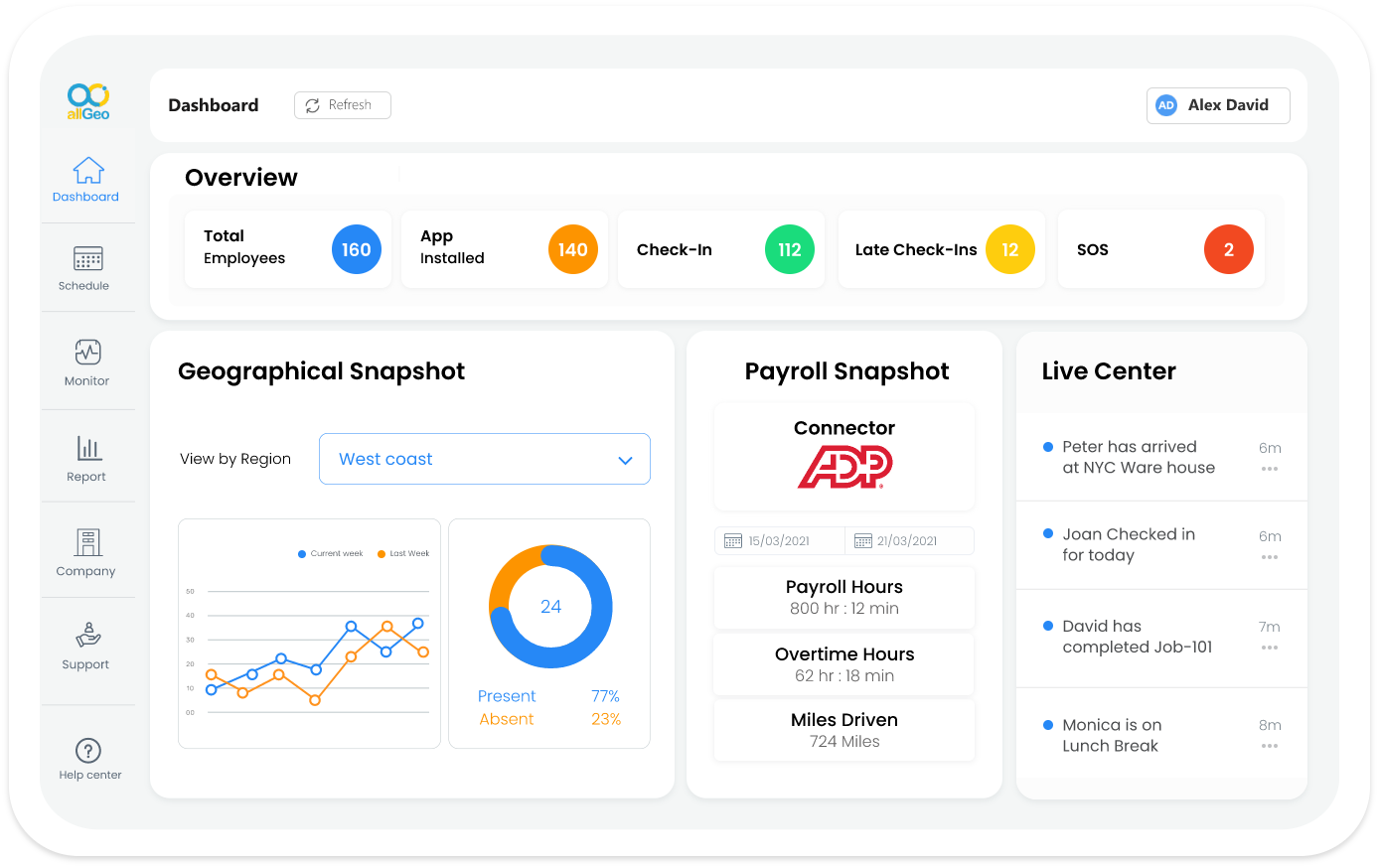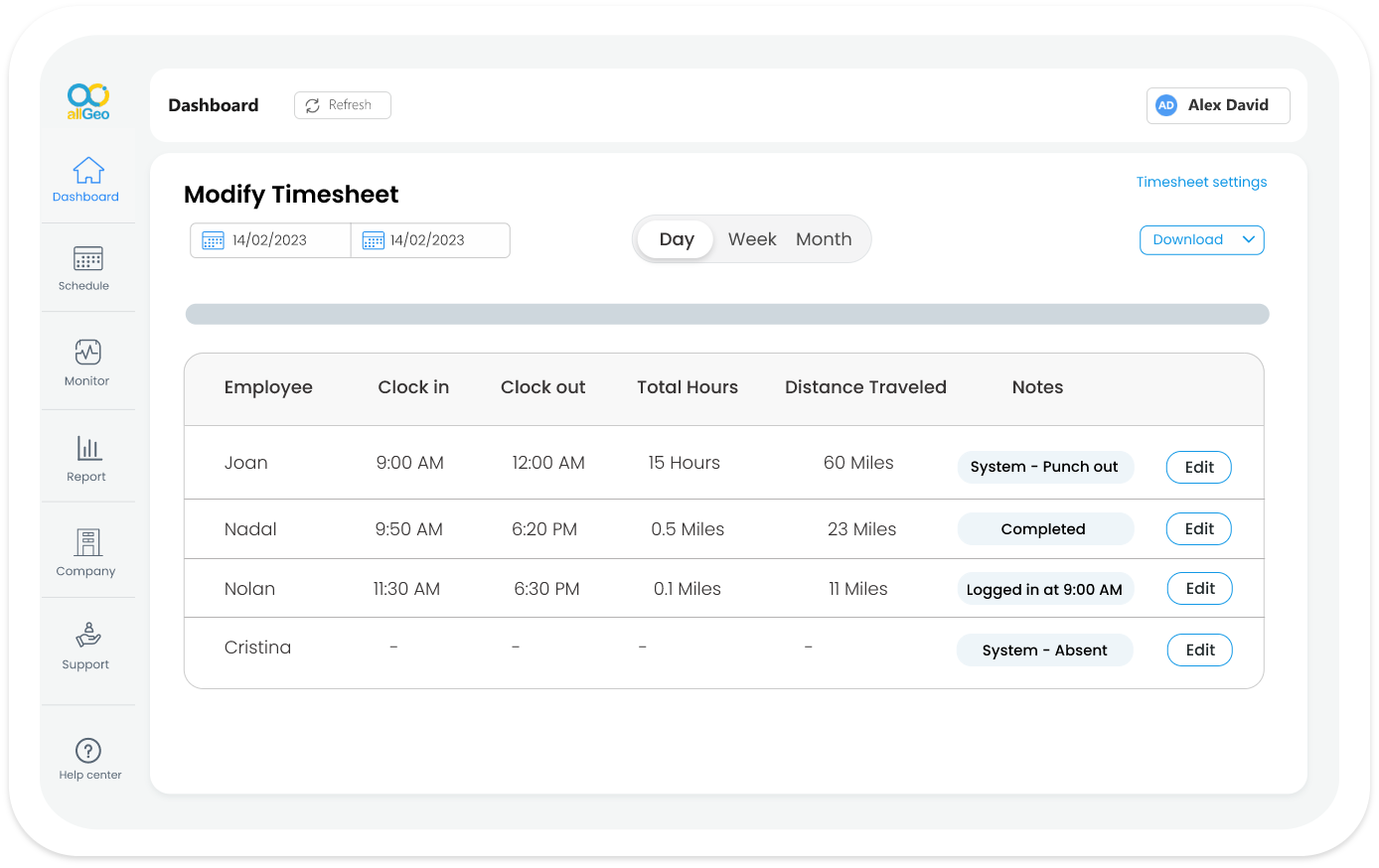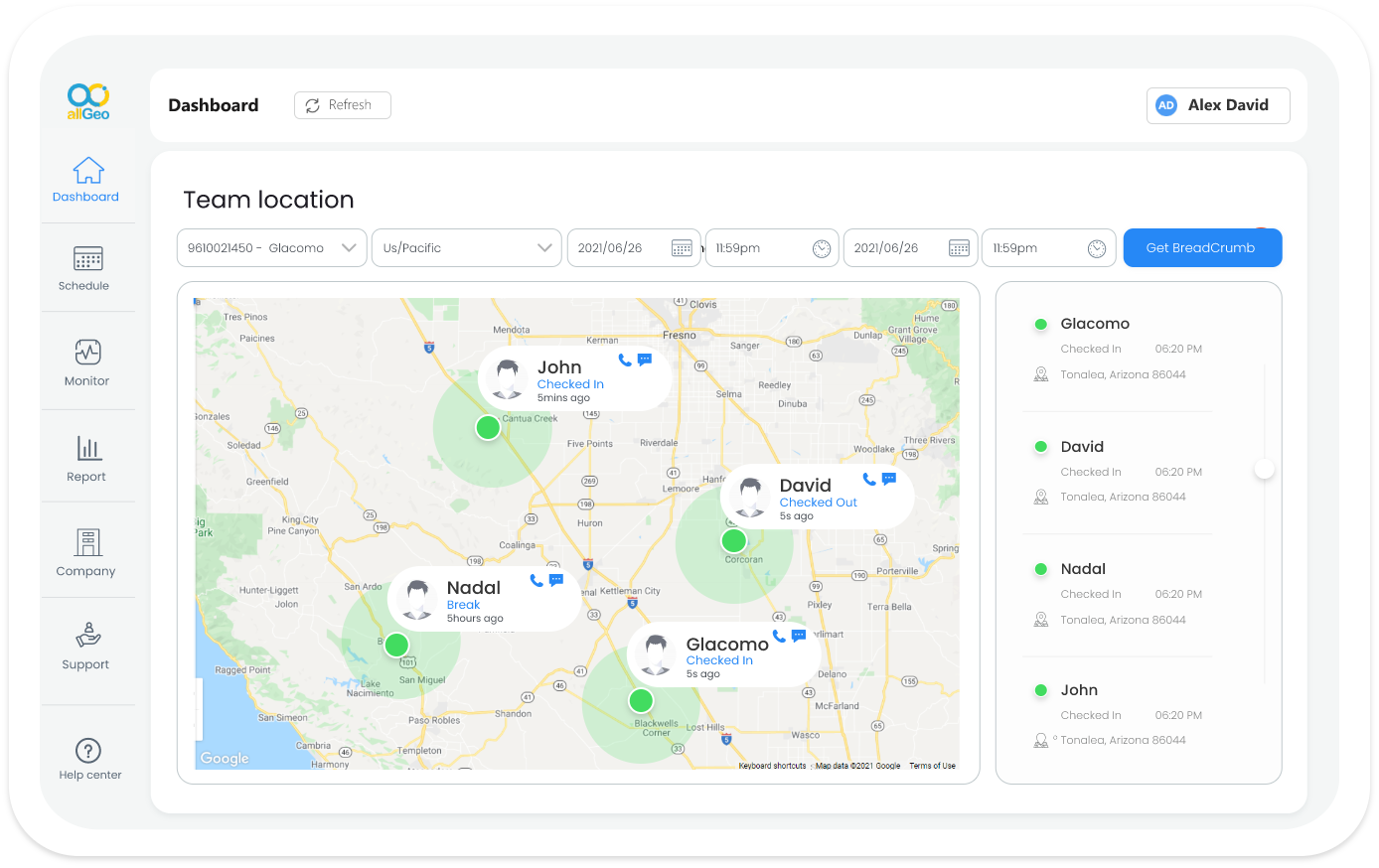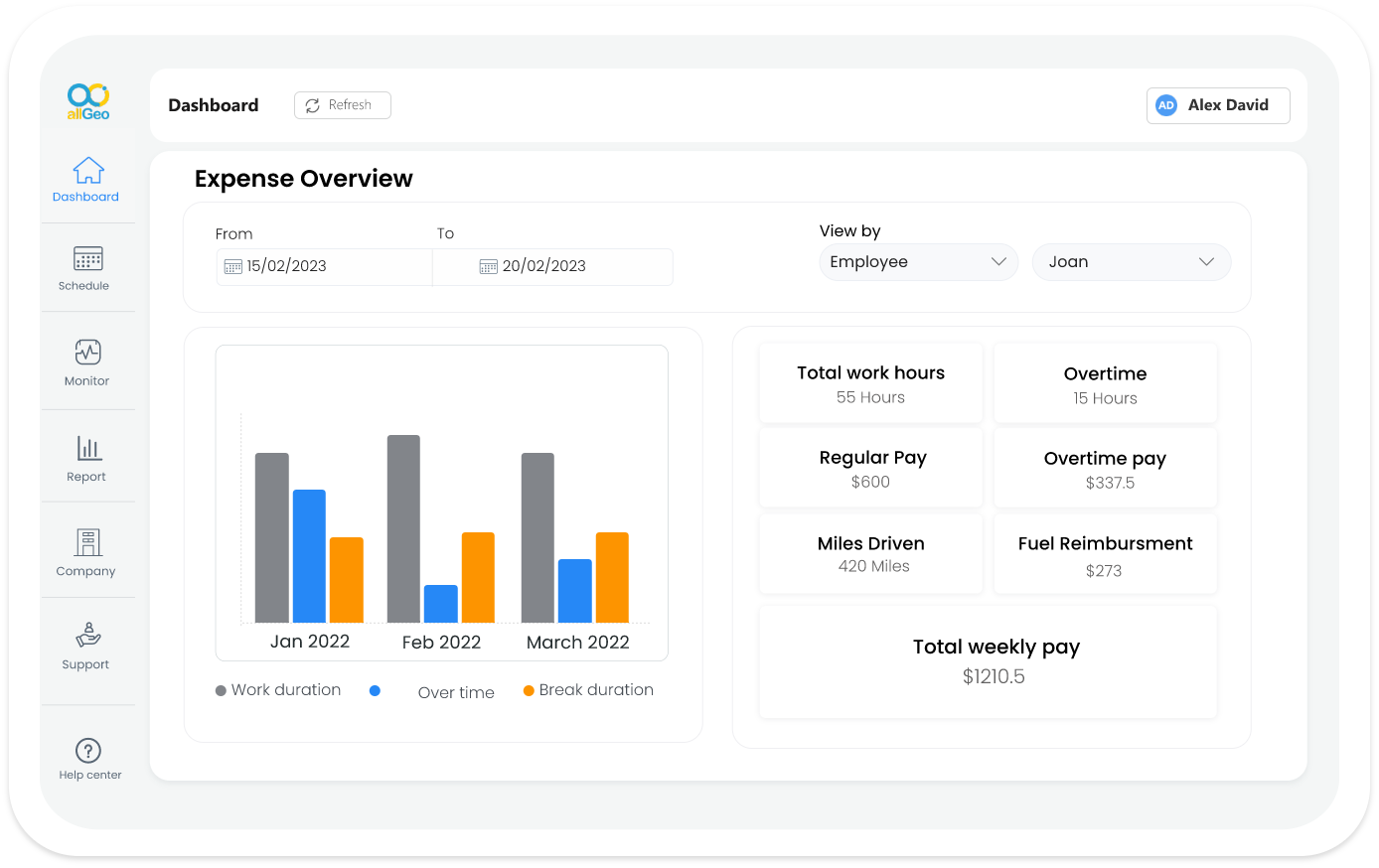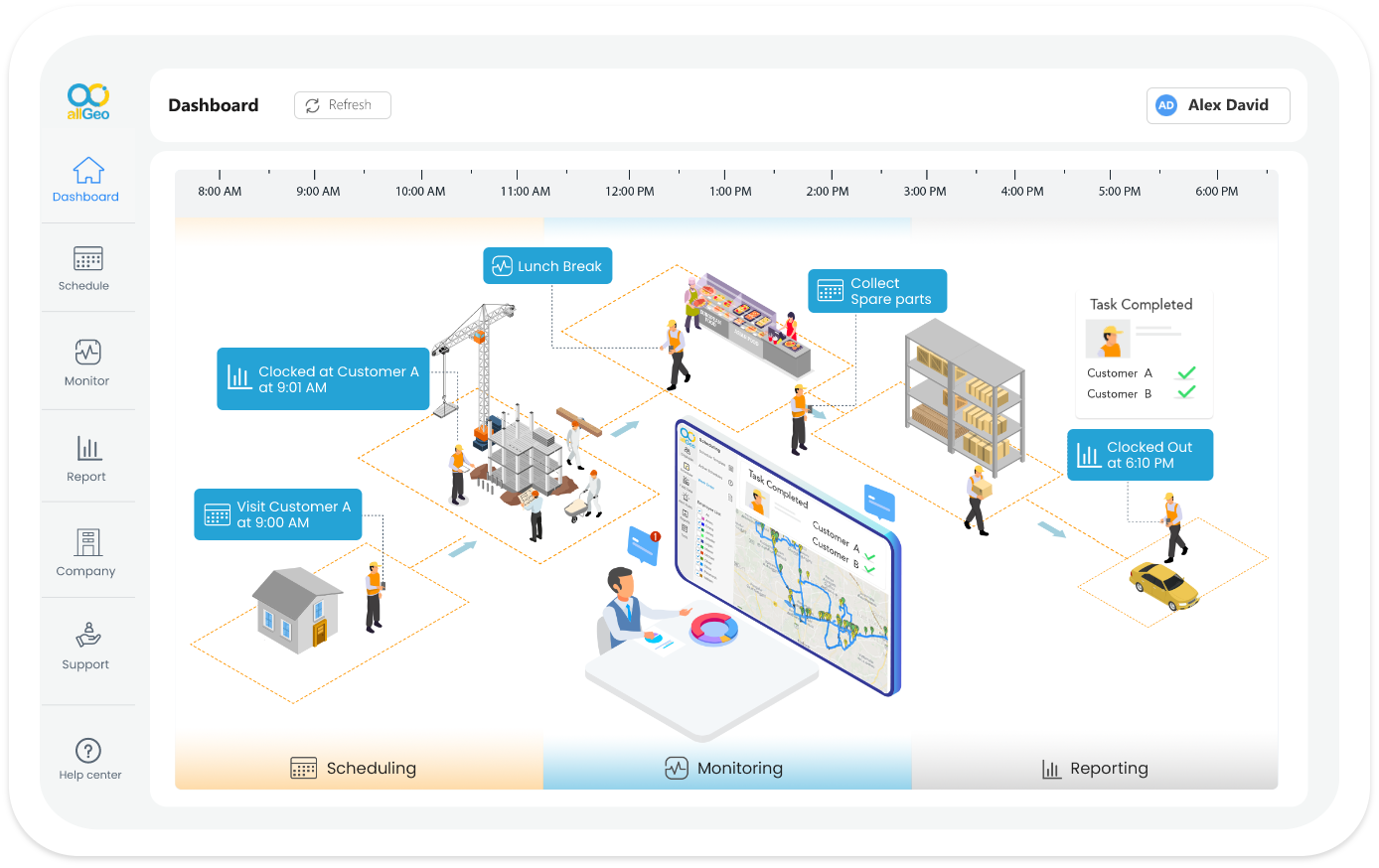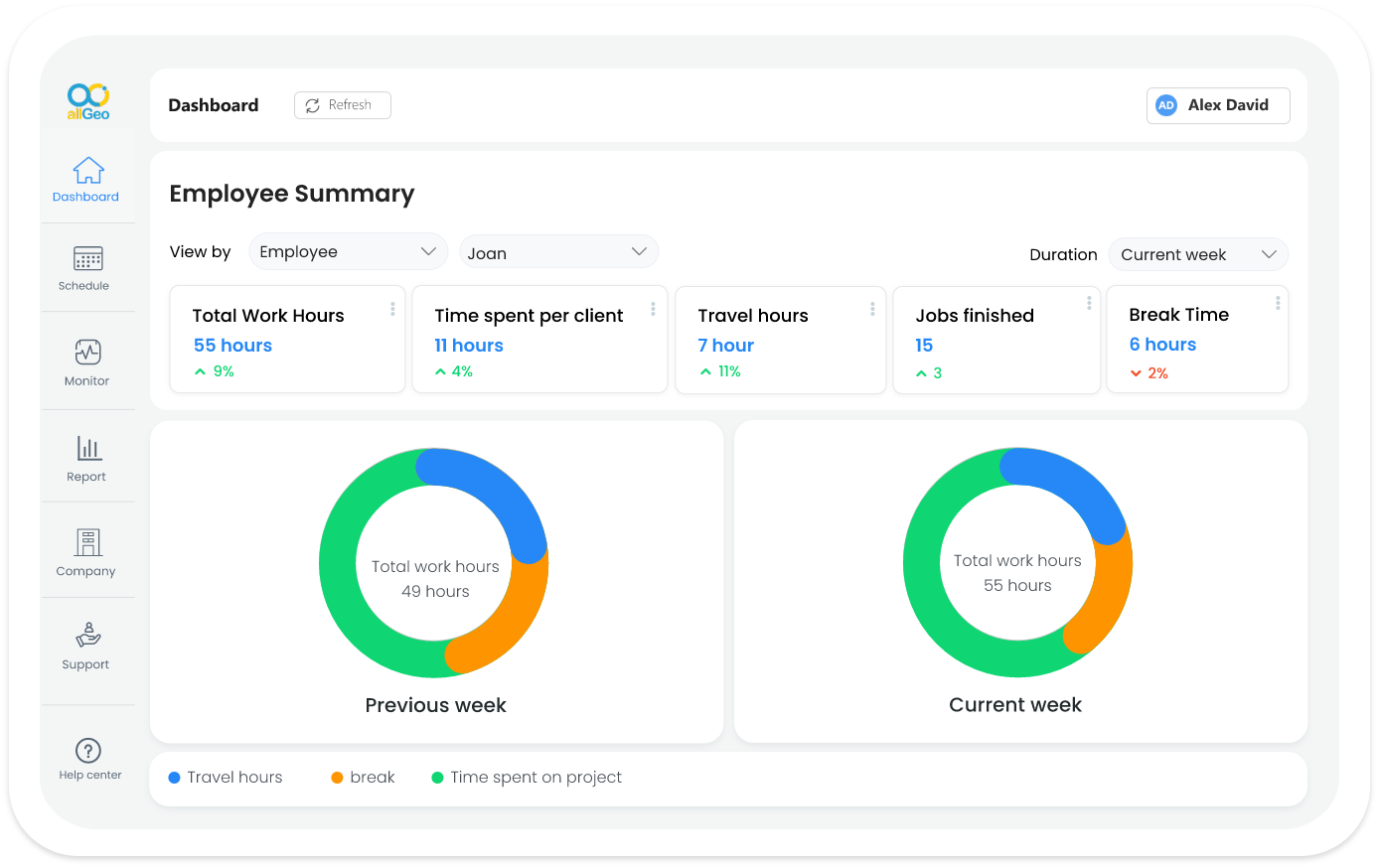 Efficient Field Worker Management -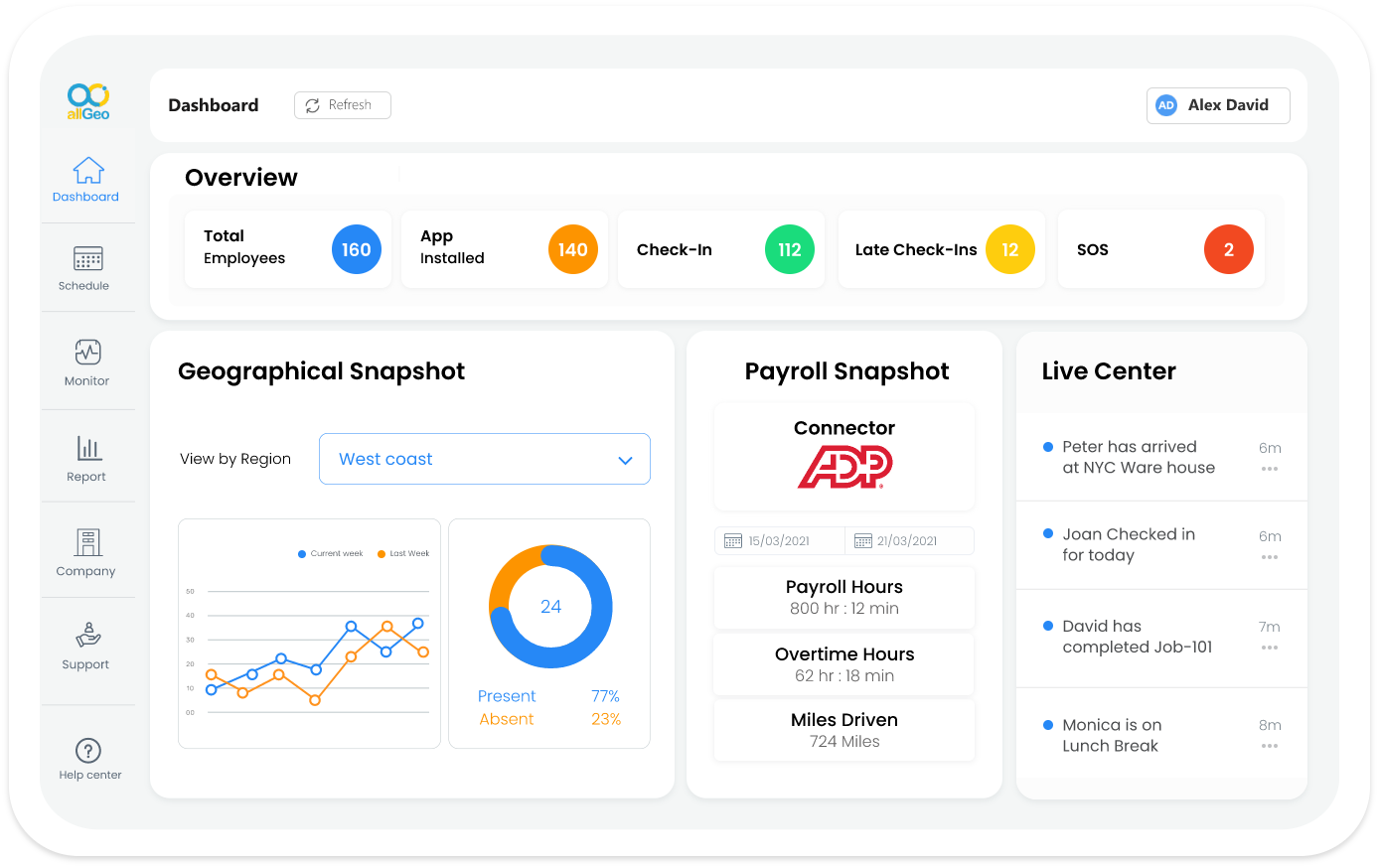 Eliminate Timesheet Errors +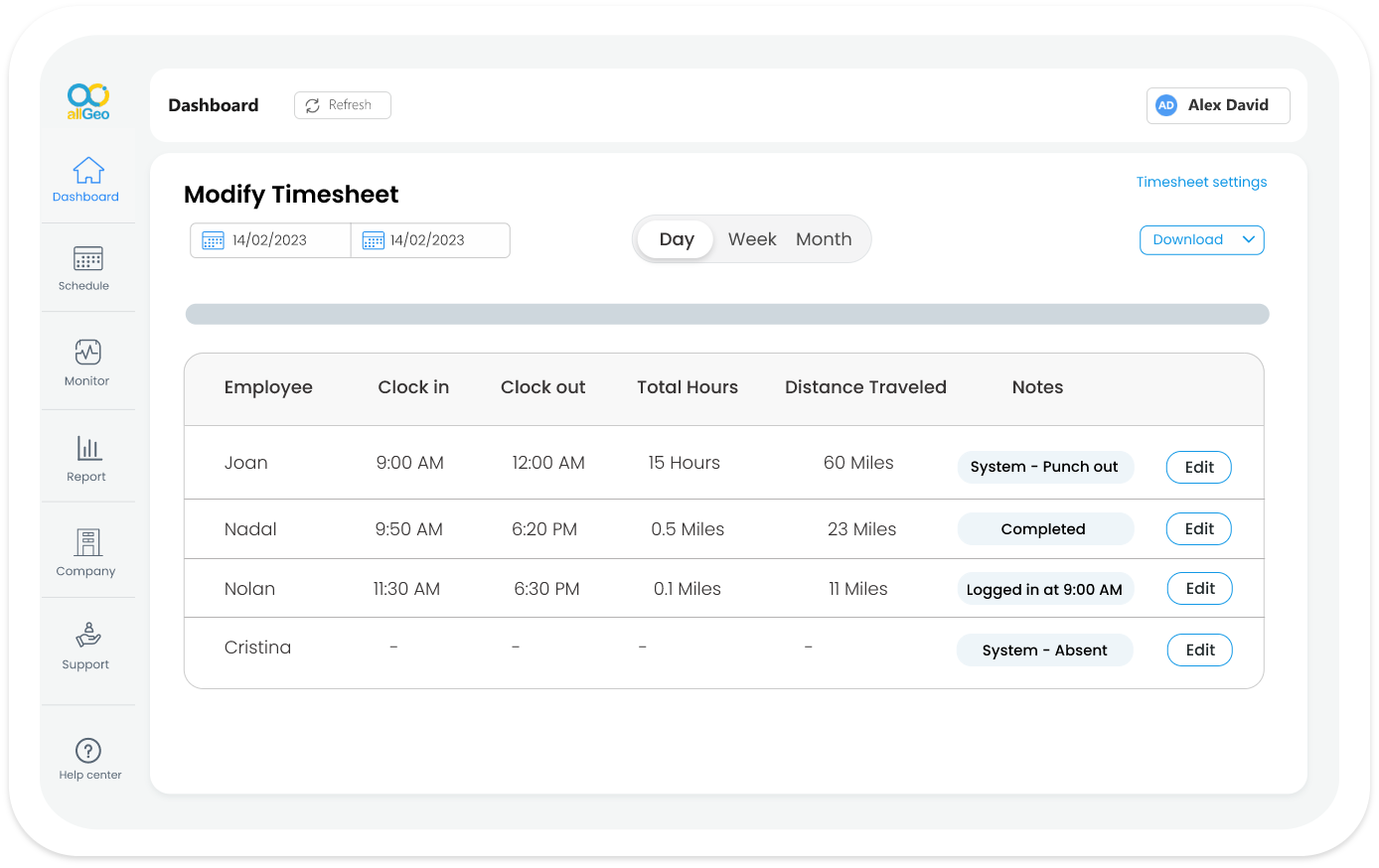 Field Employee visibility +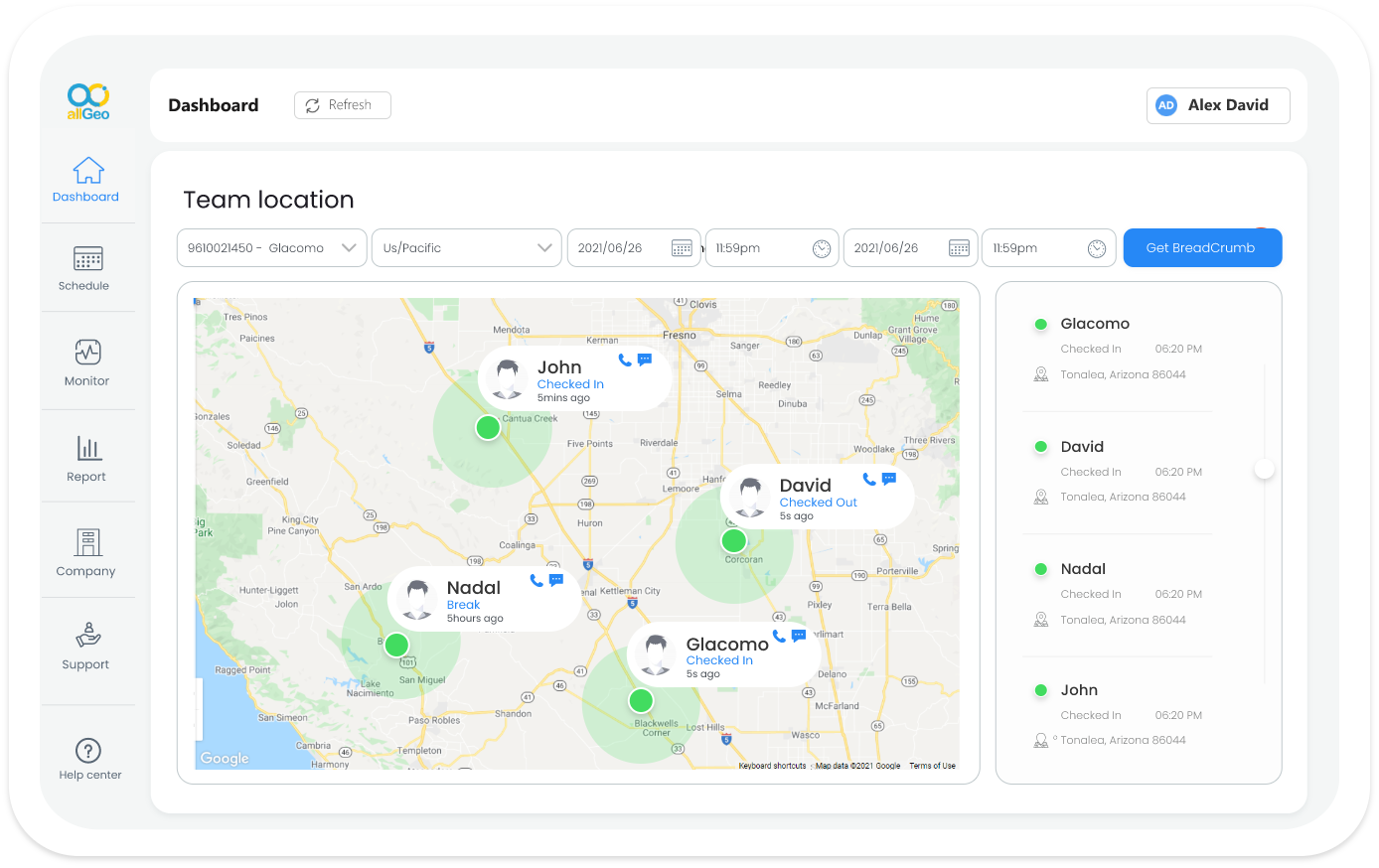 Reduce Business Expenses +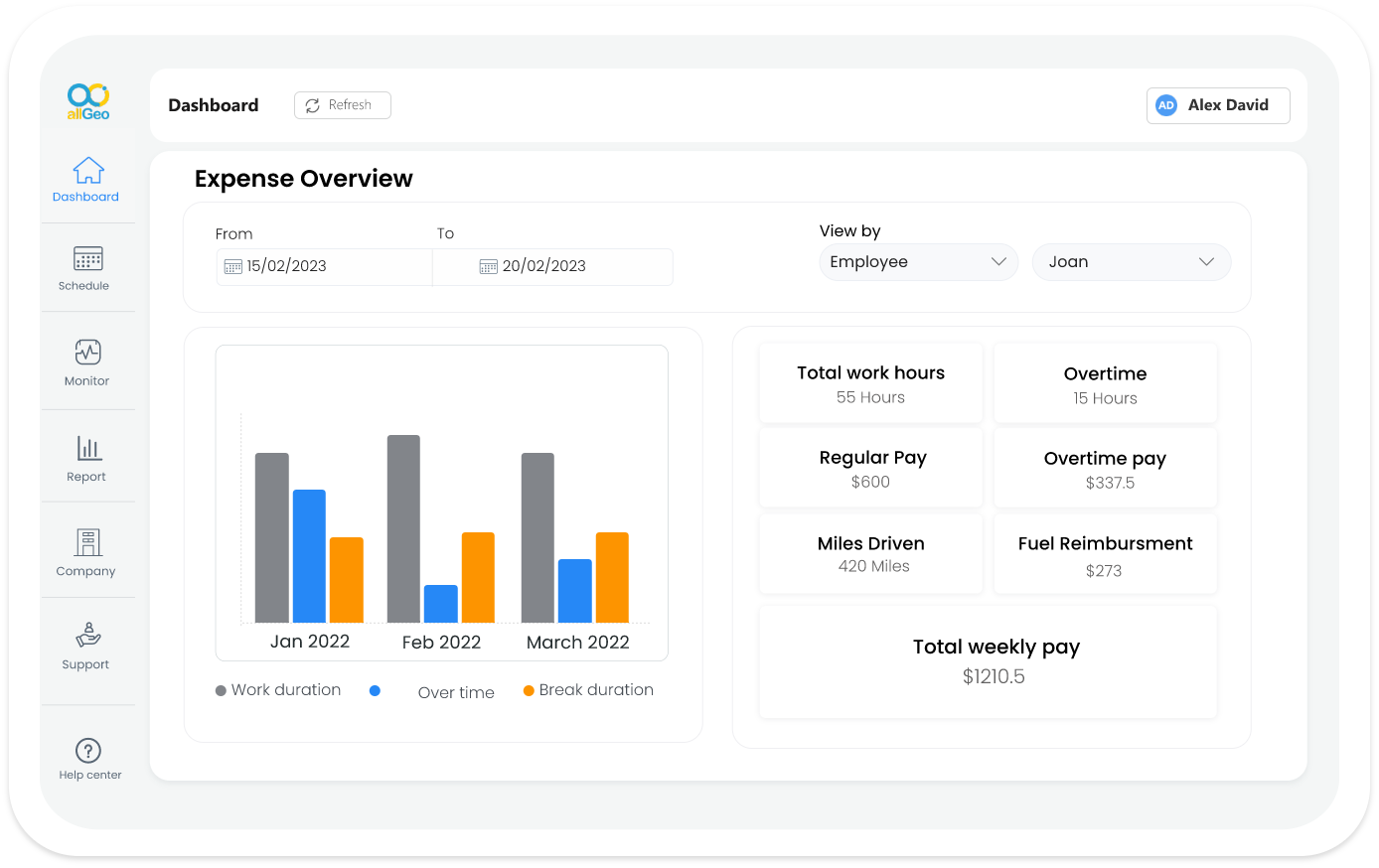 Customized Workflows +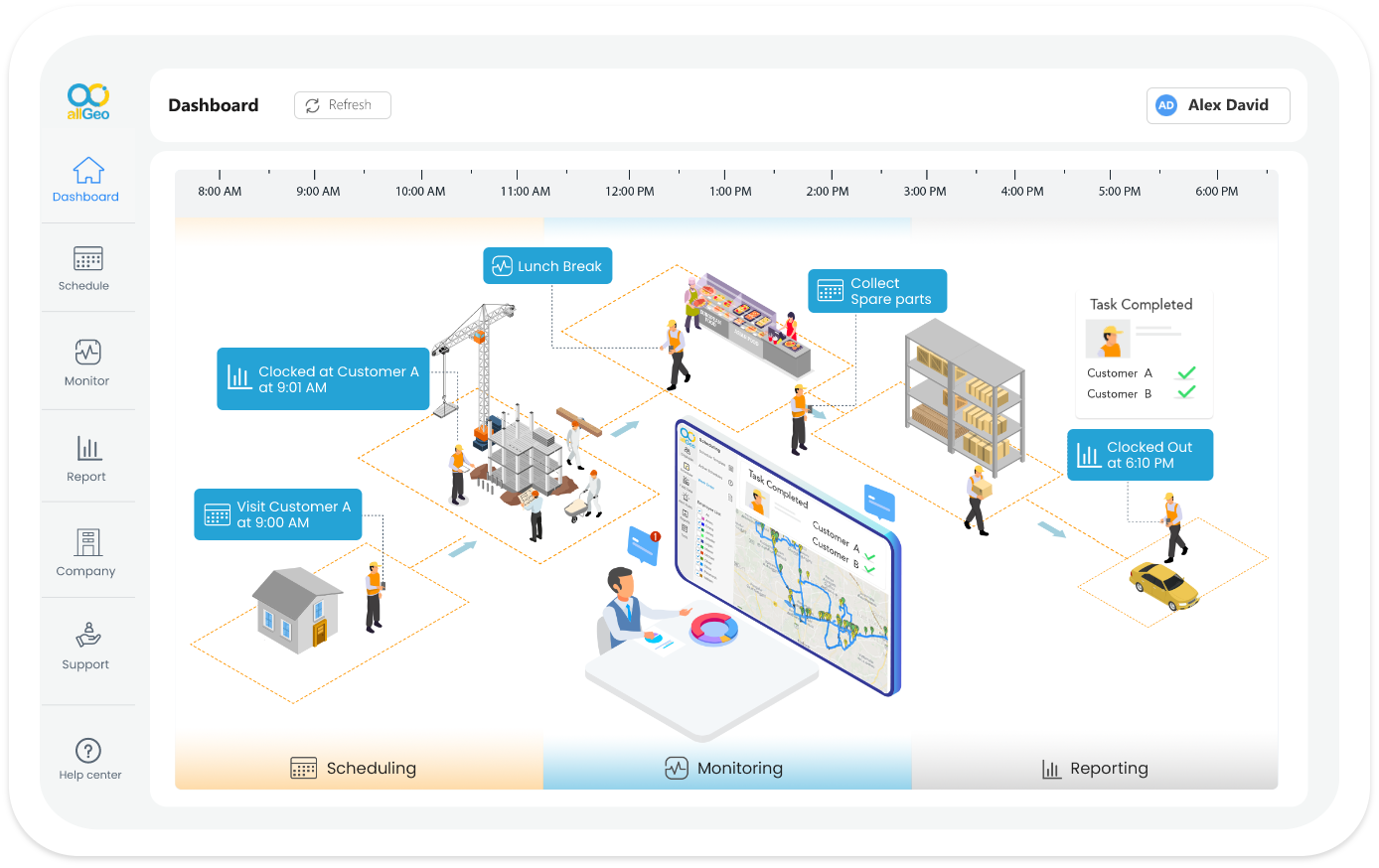 Improved Productivity+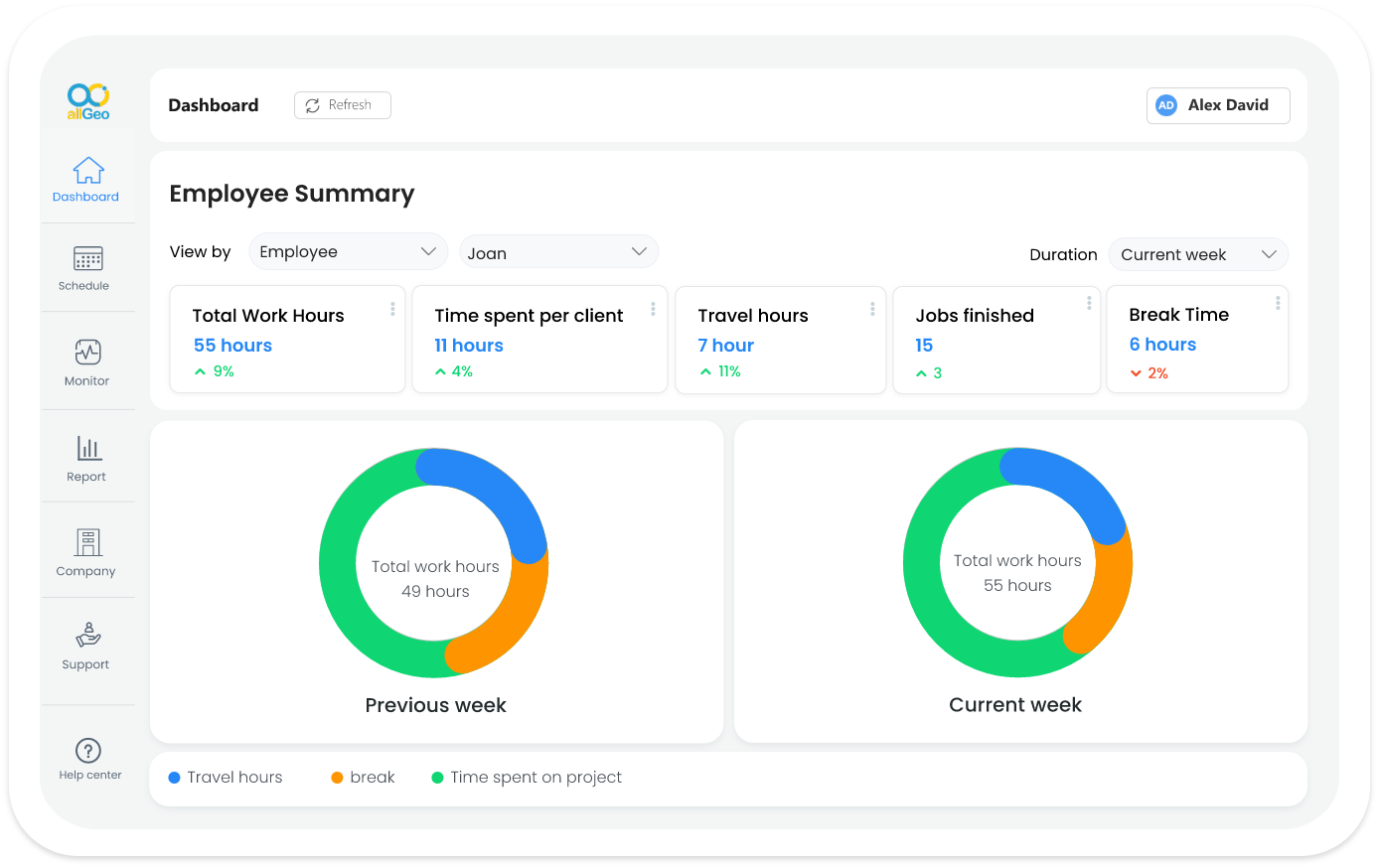 Connectors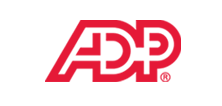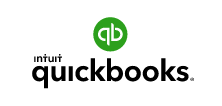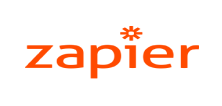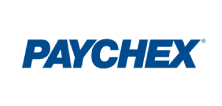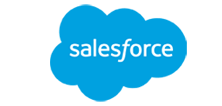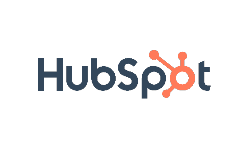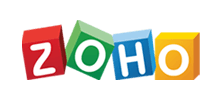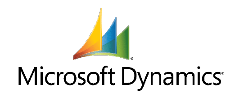 Efficient field service management drives business impact
98% Reduce Manual Report Preparation Time
95% Timesheet Accuracy
90% Accuracy in Payroll Processing
40% Improved Employee Productivity
Build your custom workflow, your way
Boost your team's productivity and streamline your field operations by customizing any workflow to fit your needs.
Build your custom workflow, your way
Great Tool!
Great experience, software has helped streamline payroll by providing a virtual time lock. No lost hours. Geofencing for timeclock, helps maximize hours by our service team and prevents shrinkage.
Scott D
Director, Sales
Consumer Goods
The allGeo solution helps our supervisors better manage their teams, but the new myTeam tools also allow our field employees to collaborate more effectively in real time.
Ivan Makarov
HR Compliance Manager, Omni
I like using this software for tracking and monitoring field employees. But it also enables technicians to verify where they are at any given time.
Joshua G
Technical Service Systems Specialist
Medical Devices
A great accountability tool
It does the job, and it is well supported. Having a source to go back to in case a problem develops is really helpful.
Frederic H
CEO
Wholesale
Great Product- My experience has been overwhelmingly positive. I appreciate that the team at allGeo is super responsive and ready to assist. I tested this product from day one, implemented its use, and administered our account. My questions have always been answered promptly, training was provided to me with set up, and I can rely on the team to provide support. The reporting features, customer service and reliability are good.
Kim S
Asset Protection and Auditing Analyst
Telecommunications
Explore advanced time tracking workflows to improve field operations efficiency
Explore advanced time tracking workflows to improve field operations efficiency
Achieve more with allGeo field service management solutions.
We are here to simplify complex workflows.