Excellence in Field Service Automation over the Years
2010
Self Encrypted Drive SaaS platform (Wave Systems Corp)
2012
Secure, Ephemeral Messaging for Social Media (Scrambls); TEE based secure wallet and device identity (Rivetz)
2013
Launch of myGeoTracking load tracking for 3PLs
2014
allGeo's myGeoTracking Time Clocking app helps field employees capture their job attendance easily
2015
Geofencing, Field Data Collection and Mobile Forms adds additional capabilities to improve customer productivity
2016
allGeo adds Rules engine for supporting complex workflow and API to enable integration with 3rd party systems
2017
allGeo ensures security and privacy of customer data by becoming HIPAA compliant
2018
allGeo customers manage their field assignments more efficiently with allGeo's Calendar-based Scheduling.
2019
allGeo available to international customers
2020
allGeo's EVV (Electronic Visit Verification) capability helps home healthcare providers to become compliant with State regulations
2021
Partnership with ADP to enable ADP customers connect allGeo to ADP Workforce Now
2022
allGeo enables customers to handle the most complex payroll scenarios
About us
Abaqus is focused on helping field service organizations with advanced solutions to automate their operations and dramatically improve their efficiency, productivity, customer experience, and profitability.
Abaqus's allGeo is a full-blown automation platform with the ability to create custom field operations workflows for different industries. These workflows incorporate task scheduling, activity visualization, data collection, exception monitoring, messaging and analytics.
The data and events from these workflows can then plug into the overall corporate systems and processes via connectors and API. This roundtrip of data and events then allows for measurement against corporate KPIs and further optimization of field resources.
The platform interfaces with a wide variety of devices such as Android devices, iOS devices, and telematics devices. The Abaqus team brings executives from Philips Electronics, Qualcomm, Cisco, Intel, Cadence and Jitterbit with decades of experience in web, mobile, and cloud software industries.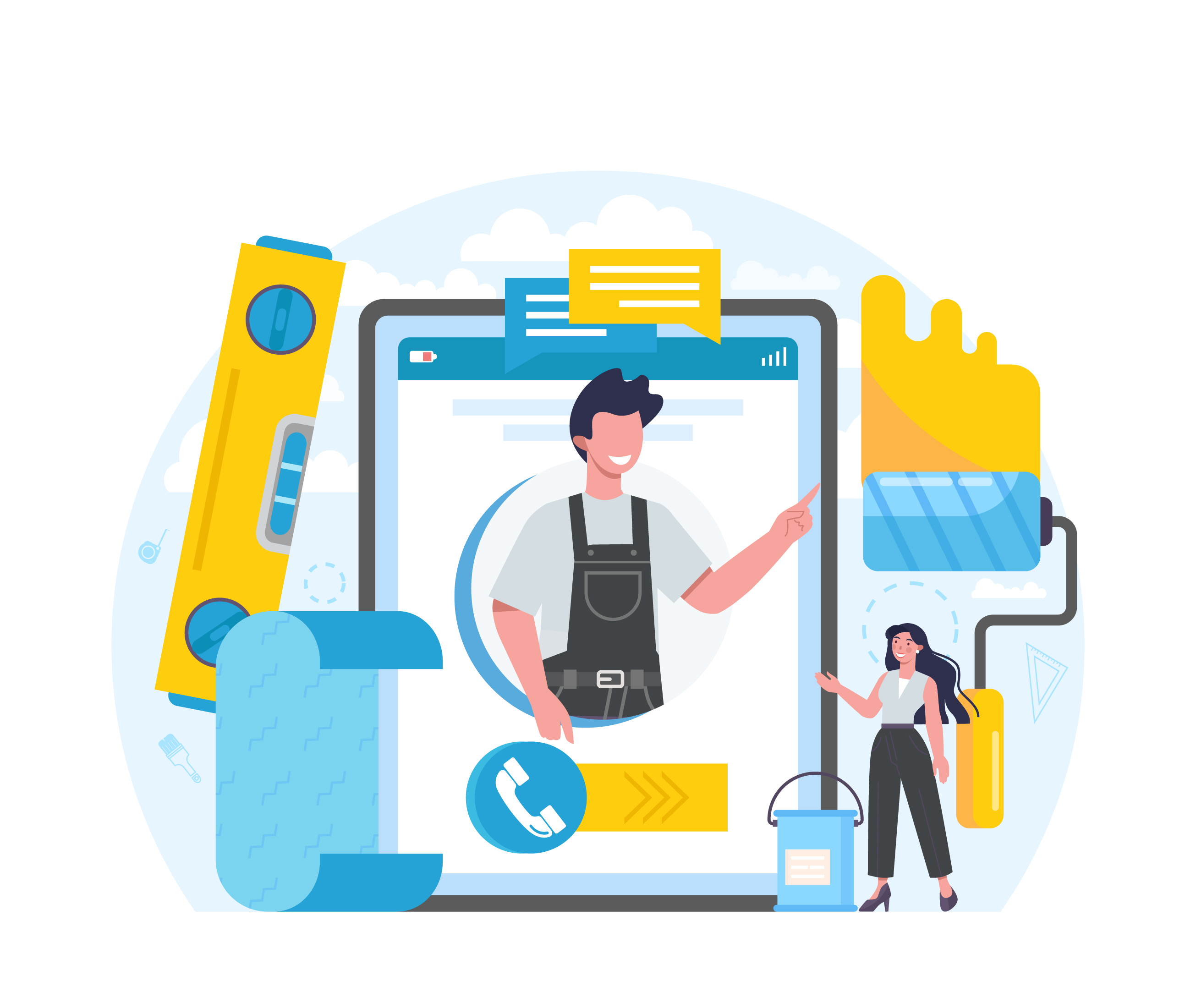 Our View of the Field Service Industry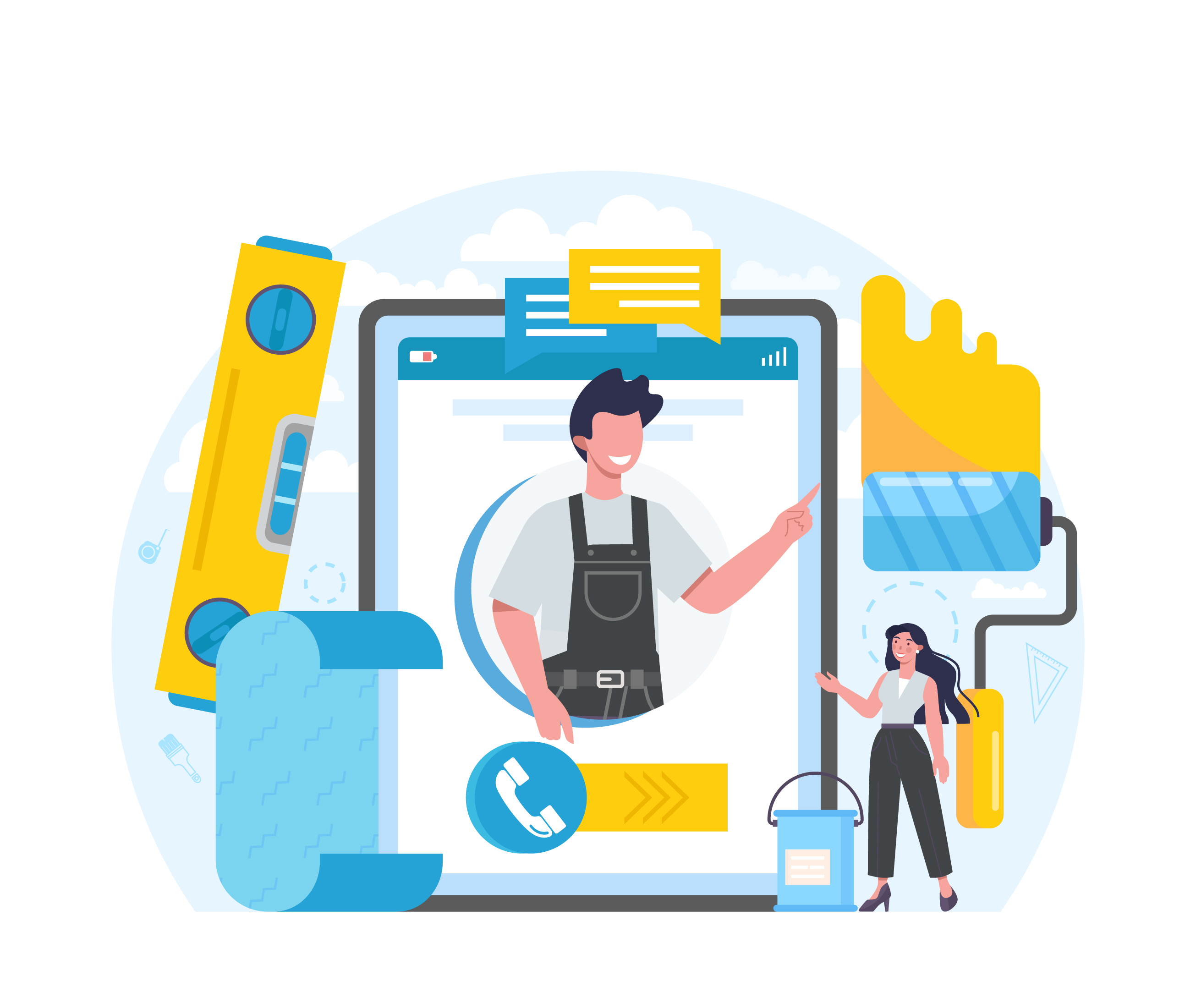 We foresee automation disrupting the field service industry. Companies that adapt to this change will thrive while others risk falling behind.
Field service workflow automation can improve productivity and save costs, changing a company's growth trajectory. By automating repetitive tasks, integrating software systems, and flowing critical data, businesses can react, learn, and adapt in real time.
The biggest benefit is it frees up companies to focus on their core business. We believe leading in field service automation will lead to industry leadership.
Our Mission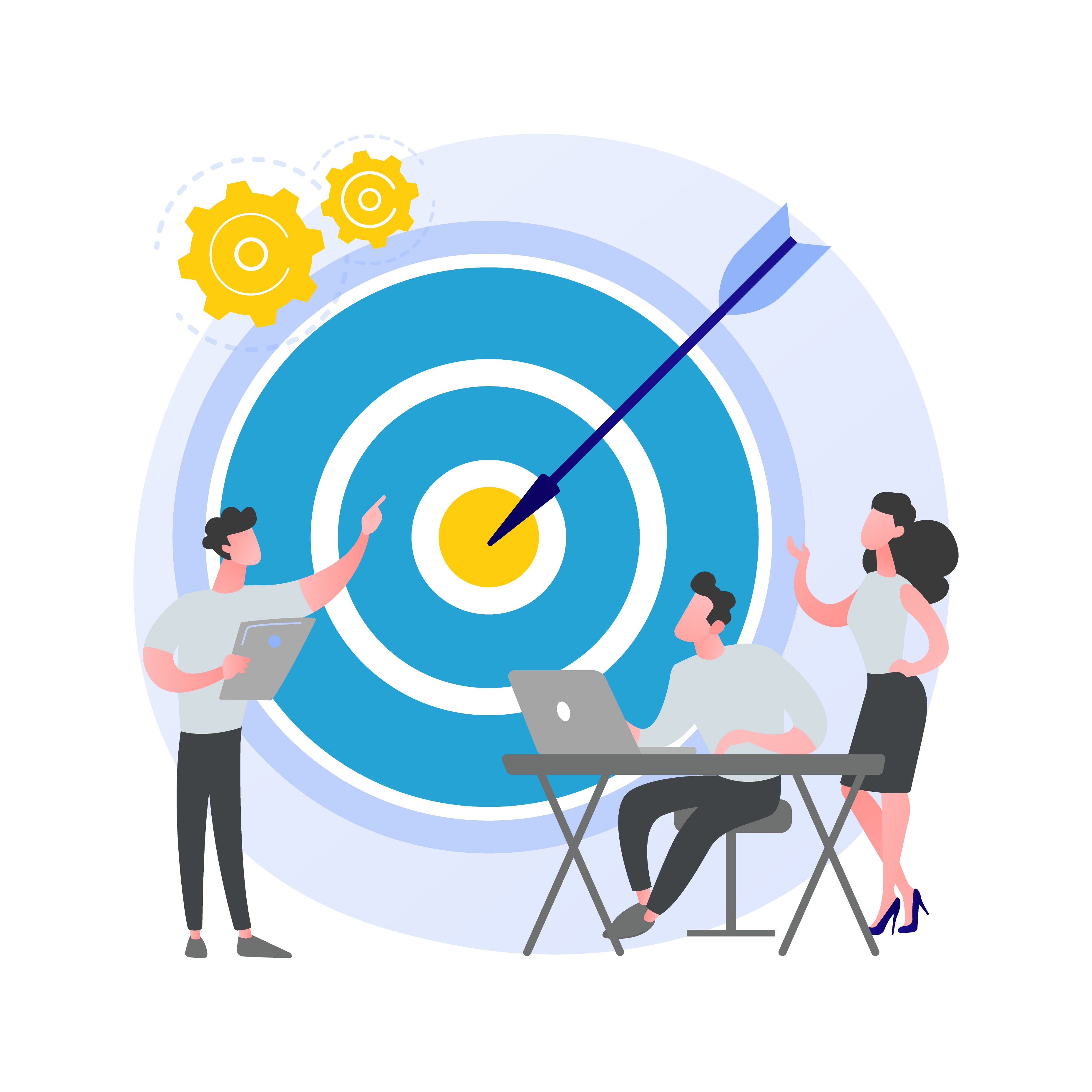 At allGeo, we strive to assist field service businesses in their automation journey and help them reap the benefits. With our experience working with companies in different industries, we bring both practical knowledge and an understanding of modern software and hardware to create tailored automation solutions. Let us help you deploy solutions that are unique to your industry and achieve your automation goals.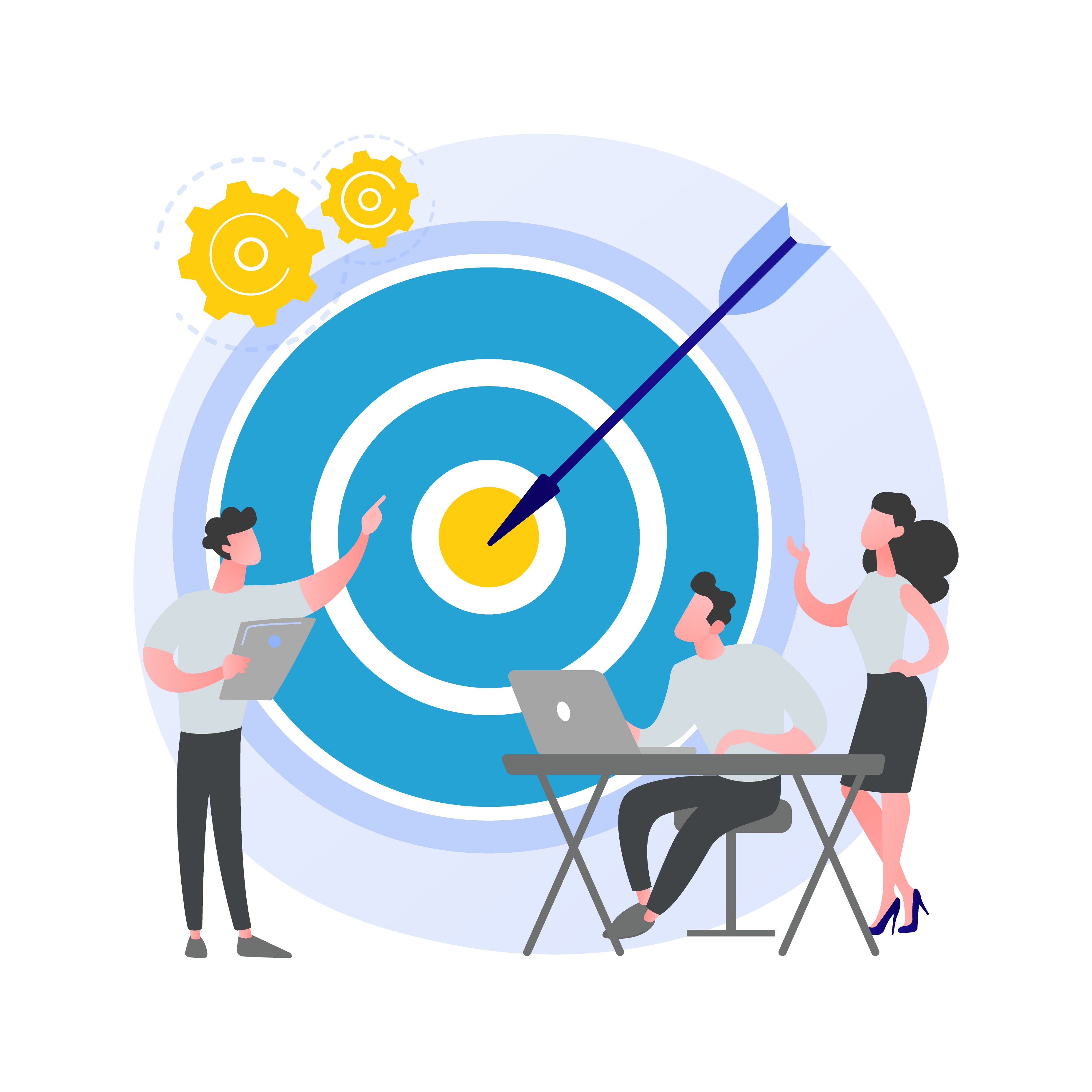 OUR LOCATIONS
USA Headquarters
972 N California Ave,
Palo Alto, CA 94303,
United States
| | |
| --- | --- |
| | Tel +1-415-496-9436 |
| | (+1-800-507-1673) |
INDIA Office
#45/3, 2nd Floor, 91springboard
Gopala Krishna Complex, MG Road
Bengaluru, Karnataka 560025