Partner with allgeo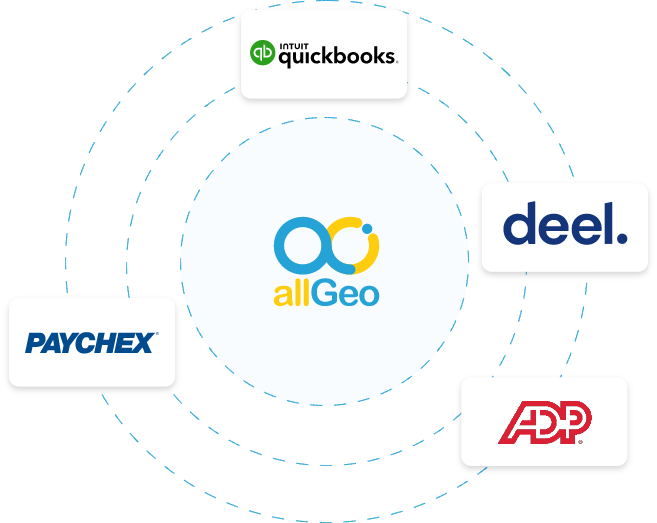 Power up your business with AllGeo's innovative field service management software.
Become a Partner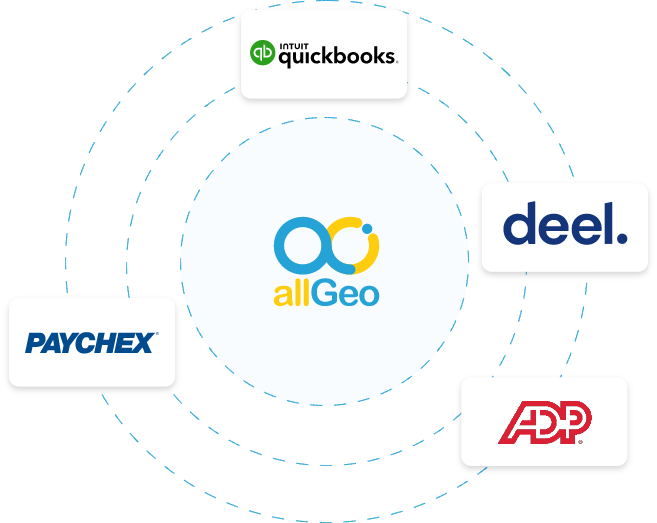 Join forced with allGeo
Achieve excellence in field service operations
allGeo's advanced Mobile Workforce Solution provides time clocking, load tracking, geofencing, and lone worker safety solution to efficiently manage your mobile operations. allGeo caters to a wide range of verticals such as Property & Facility Management, Transportation, Construction, Field Services, Healthcare, and so on.
allGeo Features
Discover how to transform your field operations with automation and custom workflows
Job Scheduling
Location Tracking
Geofence Time Tracking
Jobs Tracking
Mileage 
Tracking
Custom Reports and Analytics
Rules and Alerts
Payroll
Integration
Field Data
Collection
Become a Partner
The allGeo Partner Program is designed to address the specific needs of Managed Service Provider, Referral, Reseller and Integration Partners. Each Program provides with the most advanced Mobile Workforce Solution that supports the growing needs of your customers.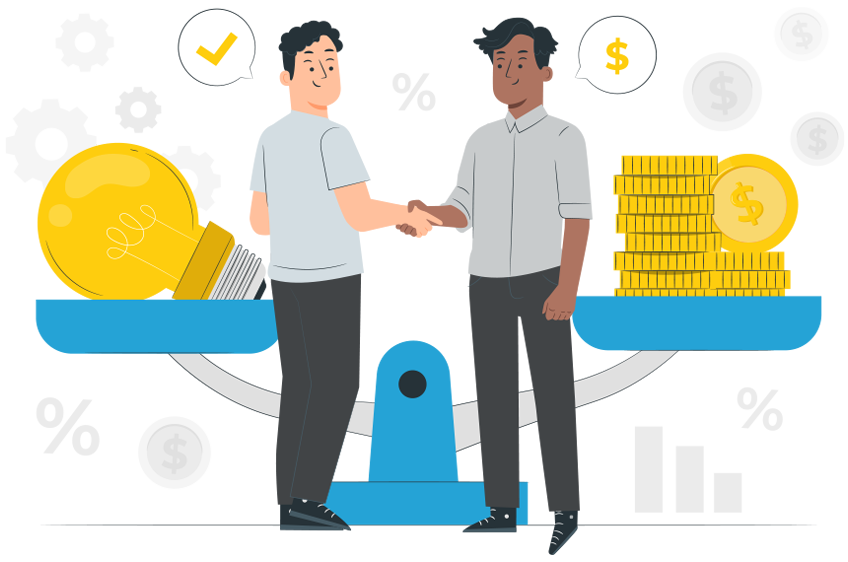 MSP Partner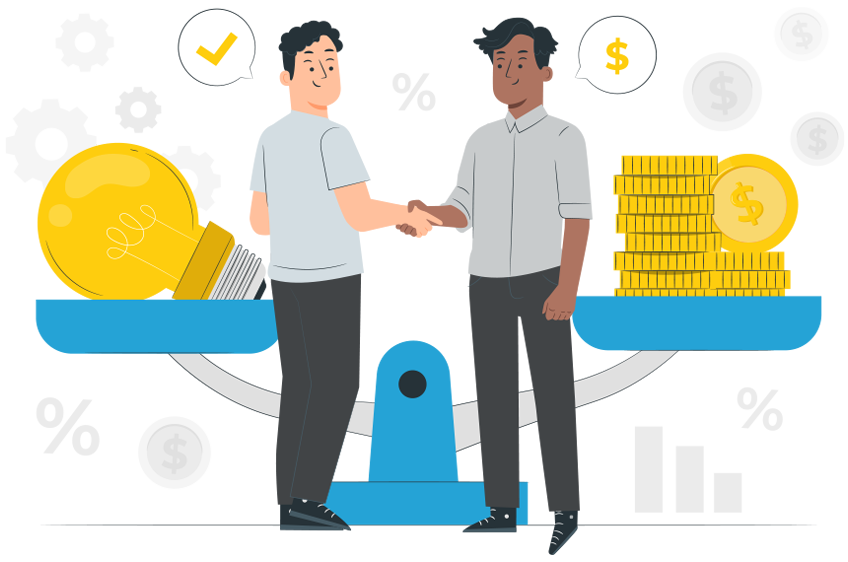 Sign up as a managed service provider (MSP). Add a new subscription-based revenue stream to your business by providing onboarding & support to your clients around a suite of carrier-grade hosted solutions such as EVV for Healthcare, Lone worker safety, Geofence Timeclock, Inspection & Safety et al.
Referral Partners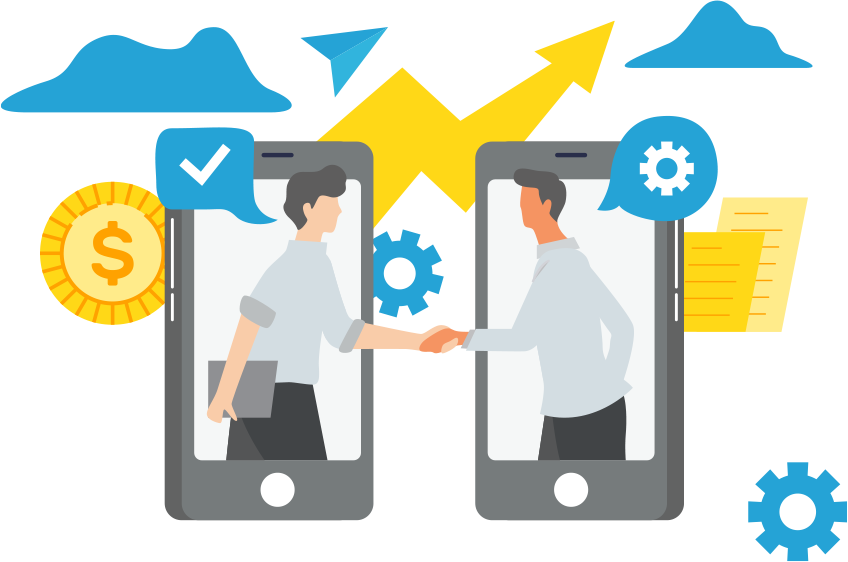 Become allGeo Referral Partner and get rewarded for every new referral. With every referral you can earn commission on sales deal closure.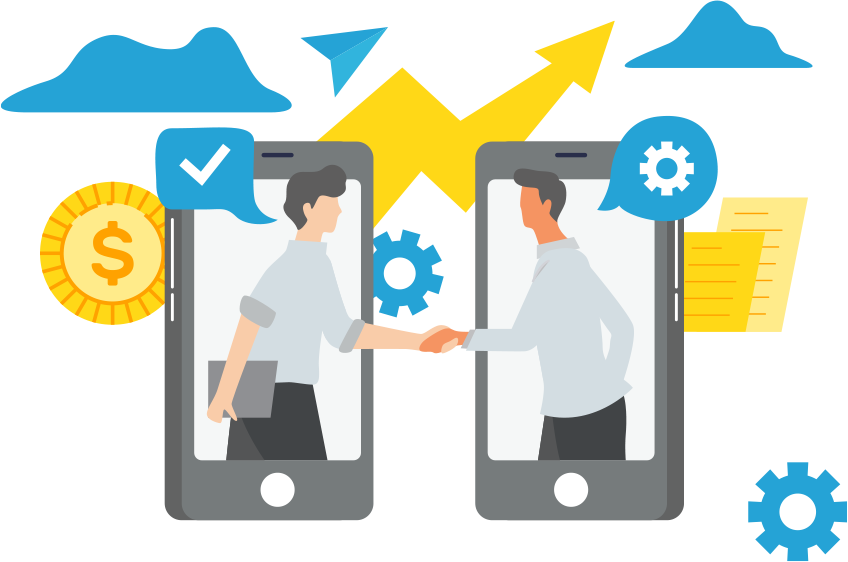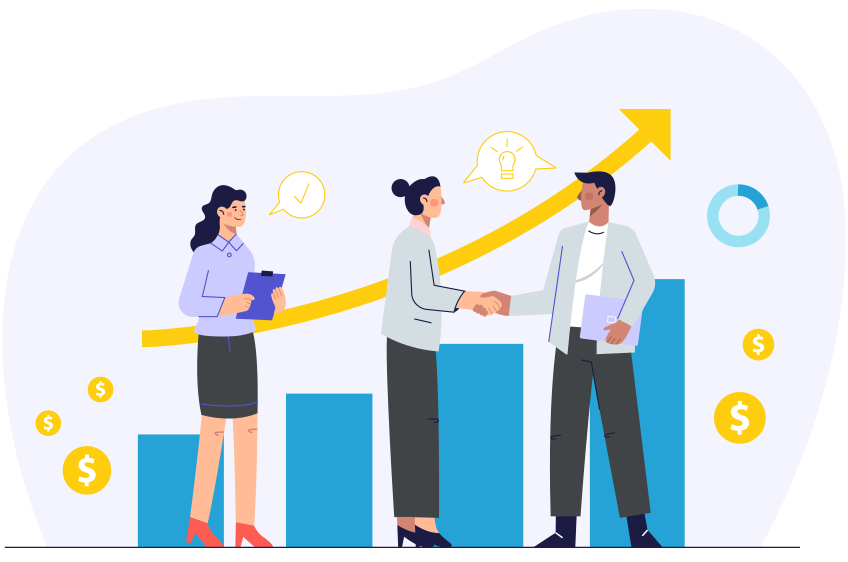 Reseller Partners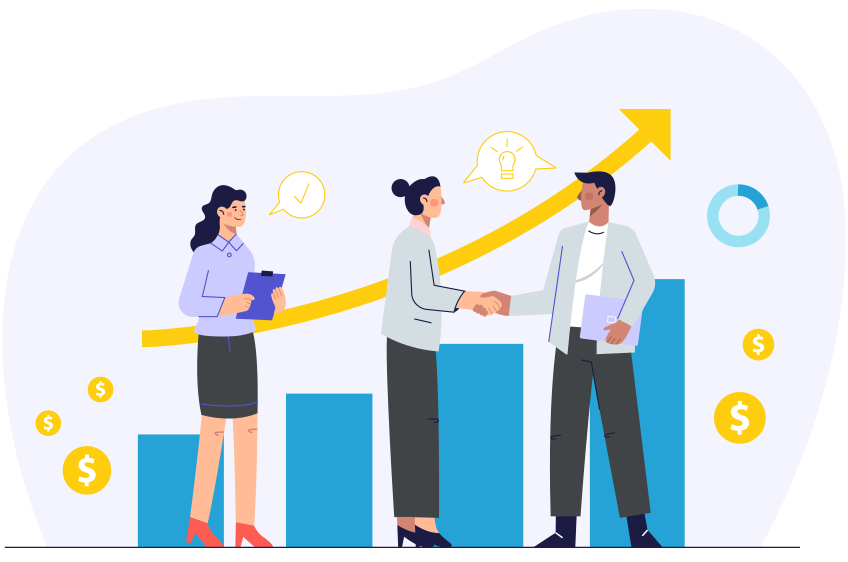 Join the allGeo Reseller Partner Program. Provide the allGeo services to your customers and make services available in your choice of market. Earn monetary commission on each leads that gets closed.
Integration Partners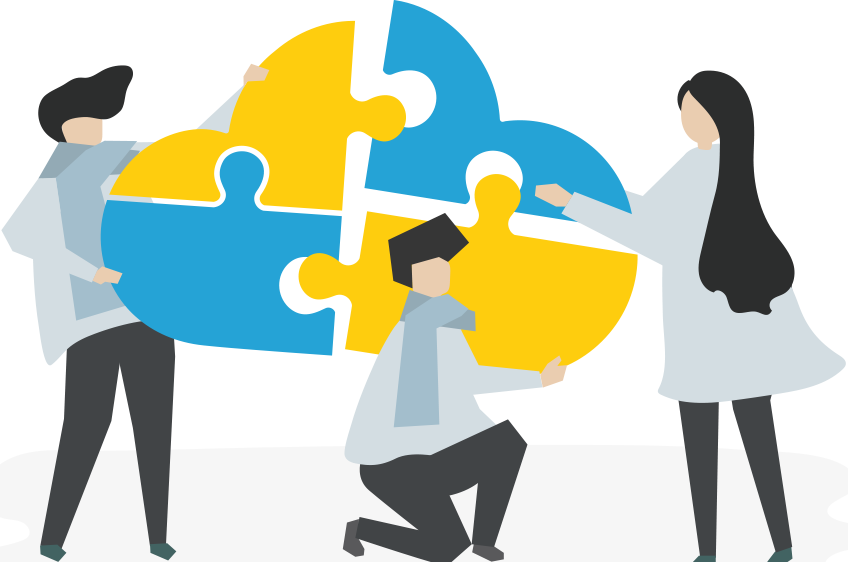 Enroll into allGeo Integration Partner Program. Integrate your Leading Payroll or Office Backend system with allGeo for your customers and clients needs. Earn Monetary benefits on each lead that gets converted to Sales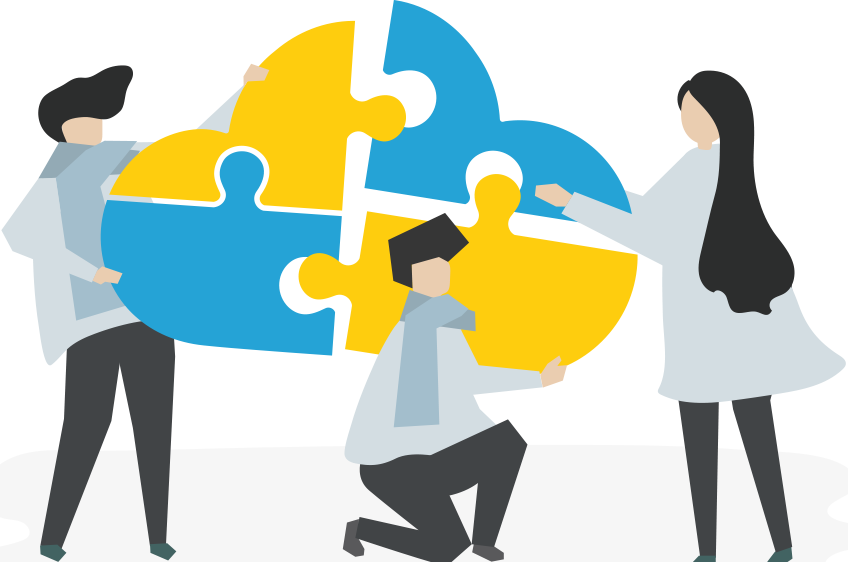 Drive business success with our partnership program
OUR LOCATIONS
USA Headquarters
972 N California Ave,
Palo Alto, CA 94303,
United States
| | |
| --- | --- |
| | Tel +1-415-496-9436 |
| | (+1-800-507-1673) |
INDIA Office
#45/3, 2nd Floor, 91springboard
Gopala Krishna Complex, MG Road
Bengaluru, Karnataka 560025