allGeo News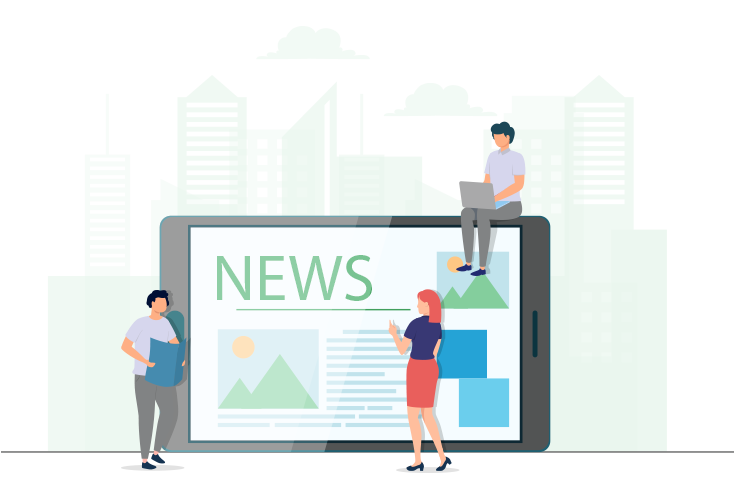 News
Abaqus announces Operations & Payroll solution for the Field Service Industry
Palo Alto CA, May 18 2020
allGeo offers enterprise customers a one-stop-platform for automating field operations, job costing & pay rate logic
Abaqus, a leading Field Service Automation platform, announced today that its allGeo platform now offers capabilities for job costing and pay rate logic to help field service companies better estimate costs for contract jobs and better manage complex payroll calculations for field staff.
Job costing
Dealing with job codes can be frustrating for operations teams. Most field service businesses have different hourly rates for different types of employees, types of jobs, and state level compliance such as overtime vs regular work hours, mileage expenses, home state / temporary state, and more..
With allGeo's ability to monitor employees at client locations via Geofences and generate equipment/site specific QR codes, businesses can track which job site their field employees were at, the tasks they performed at the job site, the equipment they used, when exactly they performed these tasks and for how long. allGeo gathers all this information seamlessly as your field employees go about their jobs, and then the platform generates job costing reports & KPI reports that can eliminate hours of corrections and reconciliation to help with customer billing & resource-use optimization.
Pay rate logic
allGeo integrates with multiple payroll systems, enabling two-way data exchange between allGeo and the customers payroll system. Job codes and corresponding pay rates can be imported into allGeo from the payroll system, which can then be used to code every hour worked by the employee based on custom business logic. The time & attendance reports can then be synced back into the payroll system eliminating hours of manual reconciliation.
"We have over 600 caregivers who visit patients and communities, providing them exceptional care and life enhancing services. Monitoring their daily schedule and visits, getting accurate mileage information and generating reports for payroll are all capabilities that are vital to our business", said Lizette Toscano, Director of Payroll at Charter Healthcare Group. "The allGeo platform gives us comprehensive visibility into our field activity in real time. It helps us automate our time tracking, task tracking and mileage expense reporting process with a highly customizable mobile app and reducing paperwork to avoid user errors. allGeo Reports are easily integrated with our ADP payroll system. By automating these key steps in our workflow, we are able to focus on providing a high level of care to the patients and communities we serve."
Shailendra Jain, CEO of Abaqus said, "The allGeo platform is powerful and flexible enough to customize workflows to fit our customers requirements. It can help task and equipment usage tracking with QR codes, perform time & attendance tracking, upload payroll calculations based on custom pay rate logic to payroll systems like ADP, and generate end-of-day reports in any format. The ability to manage field operations, job costing and pay rate logic is truly unique to allGeo."
About allGeo
allGeo is a leading provider of field service management for mid-size & enterprise businesses to achieve excellence in field service operations by providing tools to improve operations & payroll processes. The allGeo platform helps businesses create custom field service workflows using products & tools such as Scheduling, Time Clock, Tracking & Monitoring, Mileage, Dispatch Messaging, Mobile Forms, Events based alerts, and Reporting. Examples of workflows include - Time tracking using geofence and pay rate logic for Payroll, QR and Geofence sites for jobs tracking, Lone worker safety with E911 integration, Electronic Visit Verification (EVV) for home health care, and Field Inspection using QR / mobile forms. The allGeo platform integrates with your CRM, ERP and payroll systems to enable easy flow of data from the field to your back office systems. Visit www.allgeo.com for more information.
####
Abaqus Contact
John Cunningham
1.415.496.9436
This email address is being protected from spambots. You need JavaScript enabled to view it.
Media Inquiries
Please contact us at:
Email:

This email address is being protected from spambots. You need JavaScript enabled to view it.


Phone: +1-415-496-9436
Subscribe to the News
News and Events
Blog