Transform Your Business
with Advanced Time Tracking
allGeo enables you to improve all aspects of field operations - from time tracking to payroll to compliance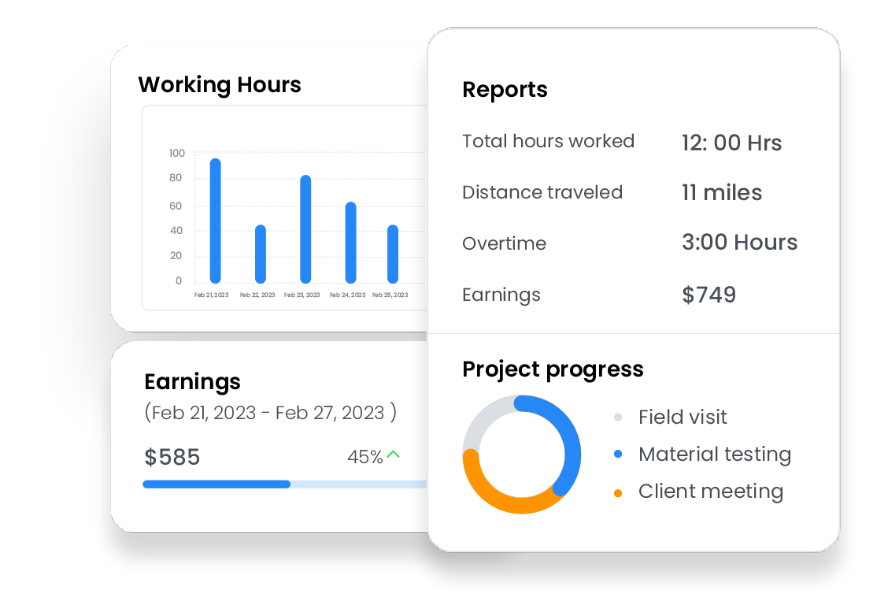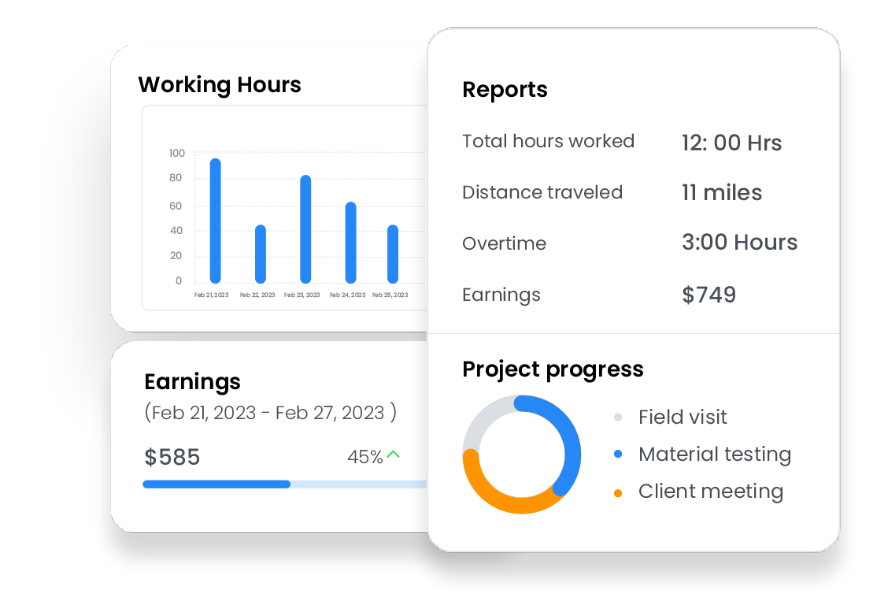 What would you like to manage with allGeo?
Job Scheduling
Location Tracking
Geofence Time Tracking
Mileage 
Tracking
Job Tracking
Custom Reports and Analytics
Rules and Alerts
Payroll
Integration
Field Data
Collection
Companies That Trust Us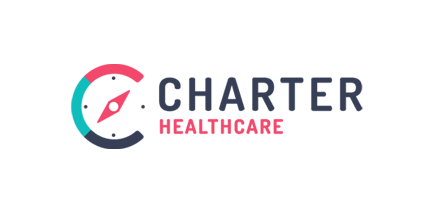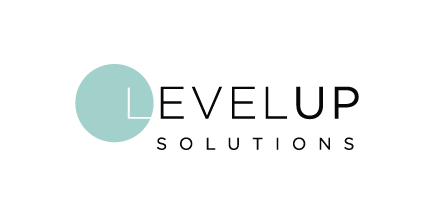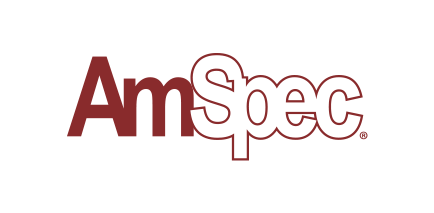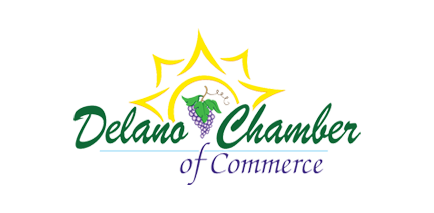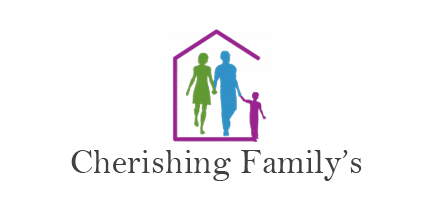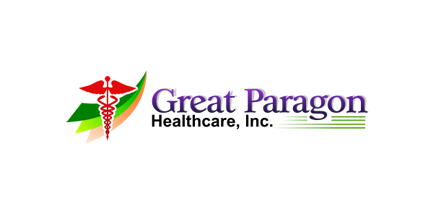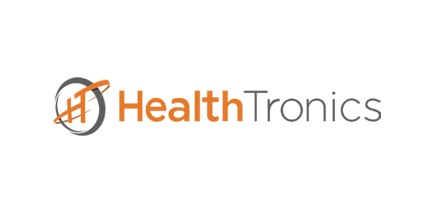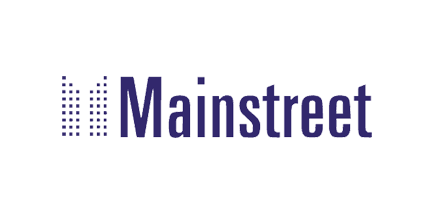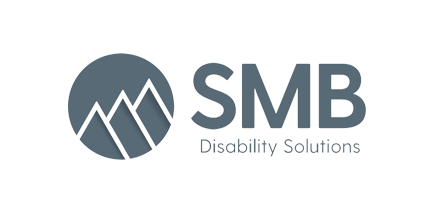 Take the Complexity out of Payroll and Job Costing
Get Accurate Time Tracking and Payroll Management in One Place
Time Tracking
Pay Rate Automation
Simplify the process of managing different pay rates for employees working different shifts.
Job Costing
Track project profitability, allocate labor costs, and analyze expenses for informed decision-making using our job costing feature.
Complex Scenarios
Effortlessly handle complex scenarios such as shift differentials, overtime calculations, and varied billable hour tracking
Exception alerts
Automate field operations with customizable IFTTT rules engine, triggering alerts for exceptions involving people, place, and time.
Improve Payroll and Job Costing Accuracy
With Advanced Time Tracking Software
01
Save Time with Automation
At the end of each month, refuse to fill out paperwork and a tonne of timecards! You can quickly and accurately handle payroll by having access to all employees' timesheets with the help of the allGeo tracking app.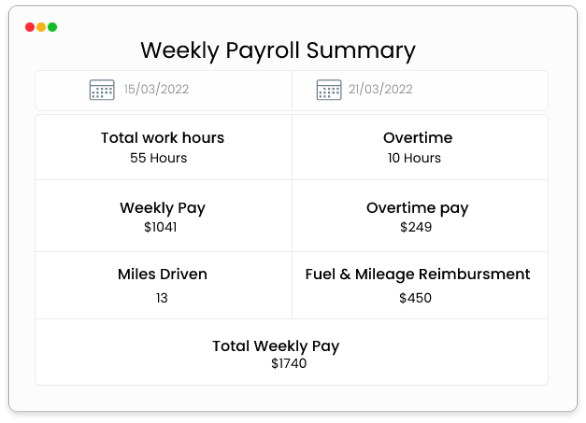 02
Accurate Pay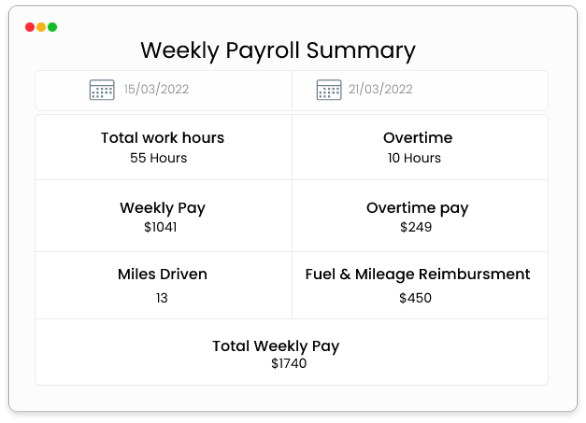 Accurate compensation results in business loss in terms of costs and staff. There will be no opportunity for erroneous estimates with timesheets based on GPS time tracking from employees, ensuring that you only pay for the actual amount of working hours.
03
Handle Complex Scenarios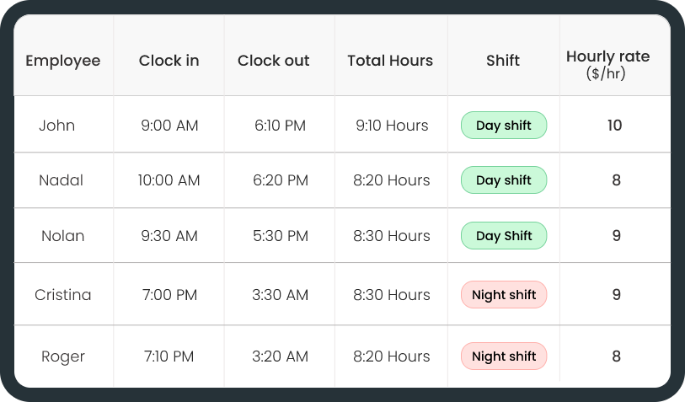 Very often, businesses face complex scenarios in time tracking. Scenarios such as shift differentials, overtime and variable pay rates require more complex tracking and calculations. Businesses may need job cost tracking that requires not just time tracking but task tracking as well. ' Exception alerts is another scenario, that many businesses require for compliance purposes.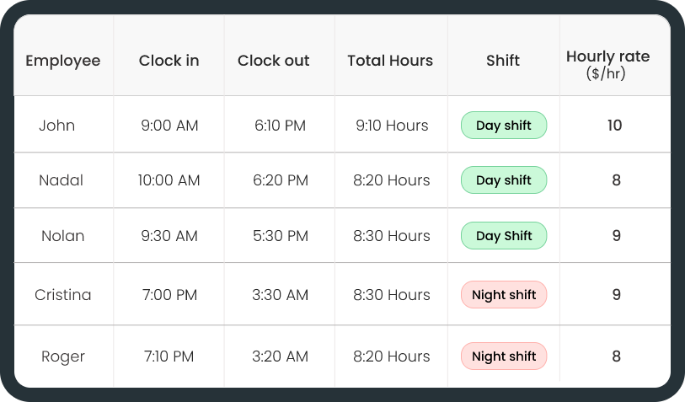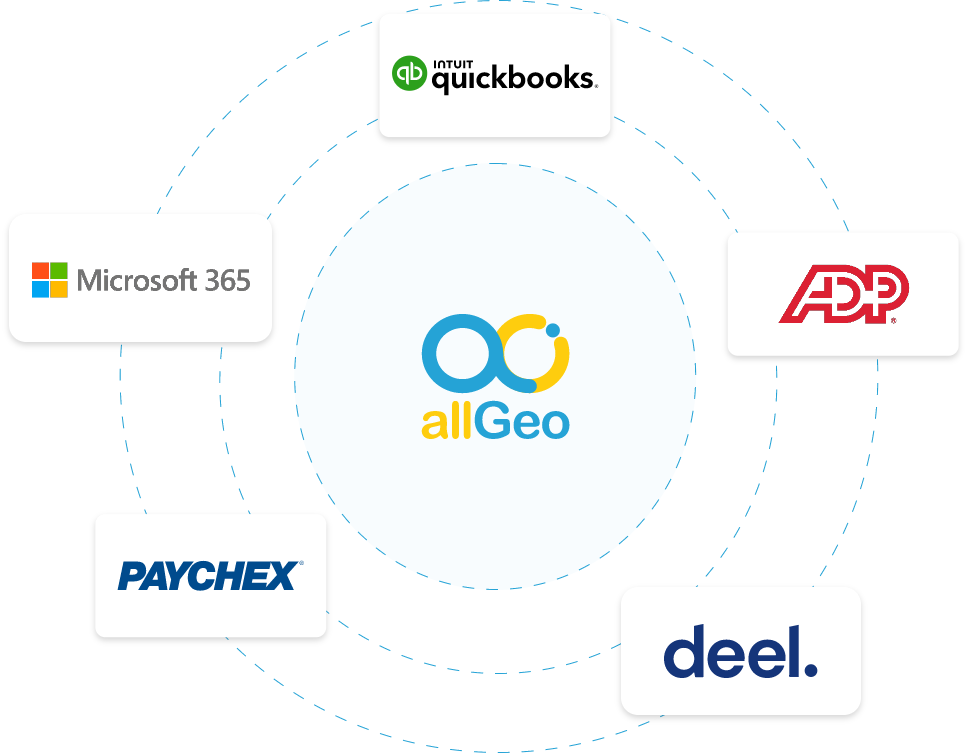 04
Easy Integration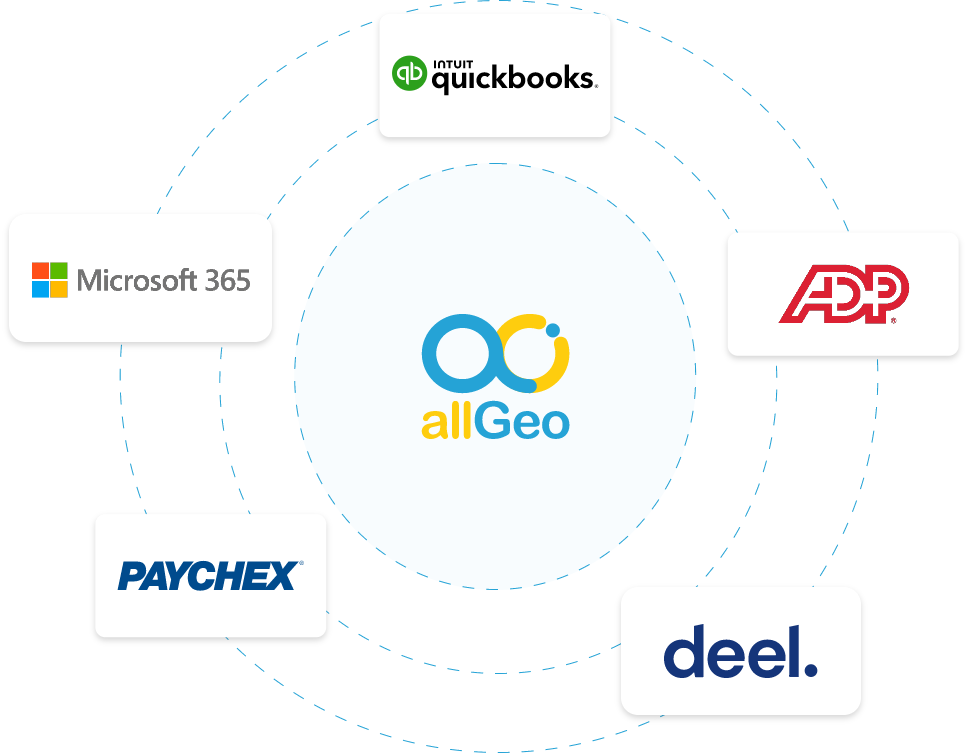 allGeo integrates with many commonly used payroll systems, so you do not need to manually import data into your payroll system which can often result in errors. In addition to direct exchange of data into your payroll system, you can export timesheets in any format— Excel, CSV, etc.
Geofencing
QR Code
IVR Text
Mobile App
Powerful Technologies to Streamline Your Operations
Geofencing
Build virtual boundaries around a real-world geographic area to capture employee clock in/ clock out time. Monitor field employee movement to ensure safety and operations within designated areas.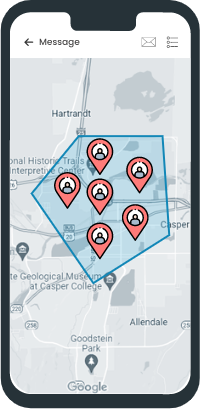 Powerful Technologies to Streamline Your Operations
QR Code
allGeo's QR code time tracking amplifies employees' time & attendance process with a GPS tag, Customize the QR code functionality for both task tracking and more precise attendance verification both indoor and outdoor.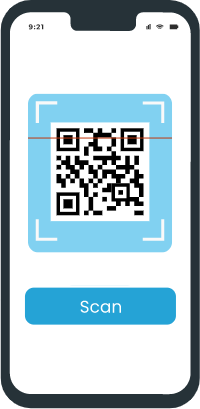 Powerful Technologies to Streamline Your Operations
IVR Text
In poor network areas or if using a feature phone, record employee's time and attendance with geotagged text messages or IVR phone calls. Customize language for text and IVR commands.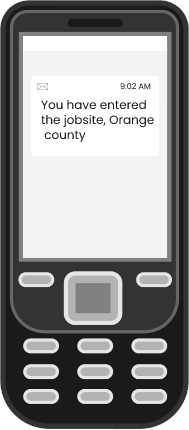 Powerful Technologies to Streamline Your Operations
Mobile App
Improve time tracking accuracy, reduce manual errors, and increase efficiency with the allGeo mobile app. Employees can clock in and out, view their work schedules, and track their hours worked using a mobile device.