QR Code construction
The construction industry employs a dynamic and highly mobile workforce. The construction, electrical, plumbing, painting and roofing industries are likely to have hundreds of employees at job sites all over the city, county or state.
Accurately tracking employee hours, overtime, shift changes, mileage, equipment usage, associated tasks and adherence to safety protocols is not only daunting, but also error-prone.
Use of QR Codes in Construction
Employee Punch In/Out

Asset Tracking

Verify tools to be used in construction
QR code can be used to punch In/Out workers as and when they arrive at the job sites by simply scanning the QR code at the job site. If workers forget their mobile phone, or for those who don't have one, Crew Punching enables supervisors to check them in, either individually or as a group.

Employees who may forget to punch-in or punch-out when they arrive at the job-site or in the evening when they get off, can cause management challenges that can be addressed by using GPS-tagged QR codes.
A construction site may have equipment ranging from tractors, excavators, loaders, materials, tools etc. It is assessed that lack of documentation, missing records of assets, and inappropriate equipment identification tags contribute to its theft.

One such method to avoid these mishaps is by implementing QR Codes. Attach QR Code tags on each equipment and valuable building construction materials. These QR Codes can be scanned and the data can be stored in a manageable centralized cloud platform to access and consolidate information.
Building materials and tools used in construction must follow the building code (residential and non-residential) to adhere to certain quality standards and protocols in ensuring the safety of the tools being used.

However, verifying building construction materials may typically be a cumbersome process. By embedding a URL link to a maintenance website into the QR codes used on heavy-duty and non-heavy duty construction materials, businesses can ensure that tools, equipment and materials are being used correctly so as to minimize errors.
Benefits of QR Code in Construction

Real time visibility
Provides complete visibility into construction workers. Supervisor/Admin can see the locations of all workers on a map in real time, enabling them to monitor construction operations and make sure that they are working properly.

Early Punch In/Out Prevention
Workers will not be allowed to punch In/Out early or from different job sites and pretend to be on the sites. Supervisor/Admin will be notified about this.This will help improve the overall efficiency of Team.

Works on all Smartphones
alGeo's QR Code Time apps work on any smartphone.

Rules and Reminders
If employees forget to punch in/out, the allGeo rule based system can set up reminders to workers if they forget to punch in/out.

Site inspection
Construction site inspectors can scan the tasks being completed and also collect any type of inspection data – notes, tasks, signatures, pictures or use custom forms. View data in real-time or generate automatic reports.

Workers Safety
Monitor and ensure workers' safety while they are at the construction job sites. Workers can manually trigger a safety alarm via the mobile app. Or set up a customized proactive safety-check workflow to monitor and detect any threats. Supports multi-level back office threat escalation using IVR, SMS and/or email.

Reports & Analytics
allGeo generates scheduled and on-demand location breadcrumb reports. Tells you where your workers have been and which 'worksites' they visited during the day.

Works Offline
allGeo QR code time clock app works in areas with poor network connectivity or no network at all. When workers enter into a good network area, data will be automatically synced up.

Two Way Communication
With allGeo QR Code app, the Supervisor/Admin can communicate with workers while they are at the job-sites and vice-versa.
Leading Brands we have worked with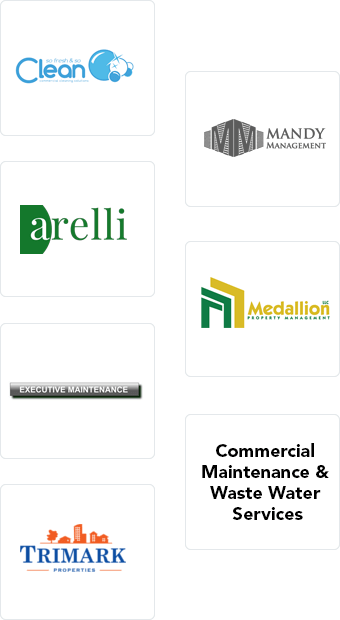 The allGeo solution help our supervisors better manage their teams, but the new myTeam tools also allow our field employees to collaborate more effectively in real time

Omni

With allGeo I can see where my crew is whenever I need to, and add an extra level of accountability. We have been able to improve delivery times, cut operating costs and increase the number jobs we complete per month.

Windsor Steel Corporation

allGeo has completely automated the payroll process for us. Our backoffice does the adjustments to job sites and schedules from the web portal on the fly and it seamlessly works for everyone in the field. allGeo has shaved off at least 50% of our payroll processing tasks.

RHW Inc

With allGeo we've been able to improve our customer response time and save time and money by pinpointing 100% of our manpower on a map at a glimpse.

Sure Fire Protection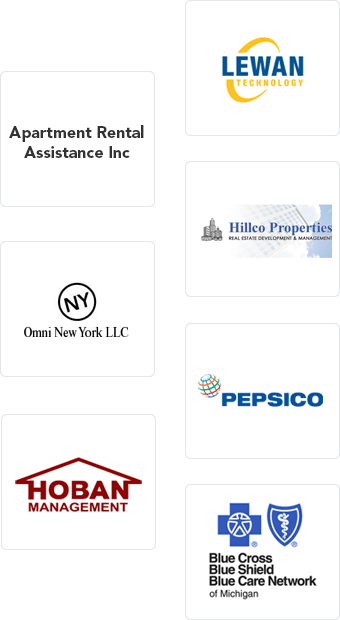 How does allGeo QR Code App work
The App works via a Mobile App. The Employees need to install the app from the App Store and complete the registration process.
Once the mobile number is registered, the manager/admin needs to set up the schedule in the system.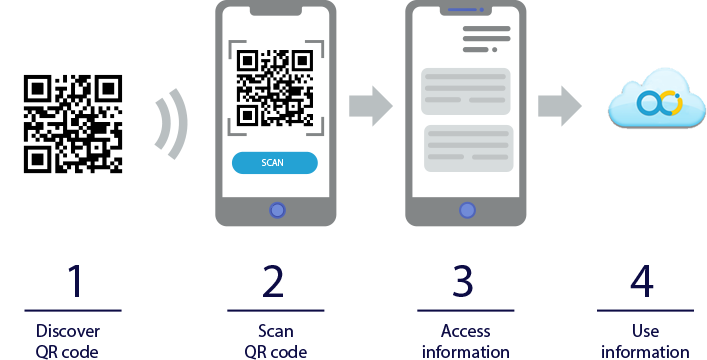 QR Code Workflow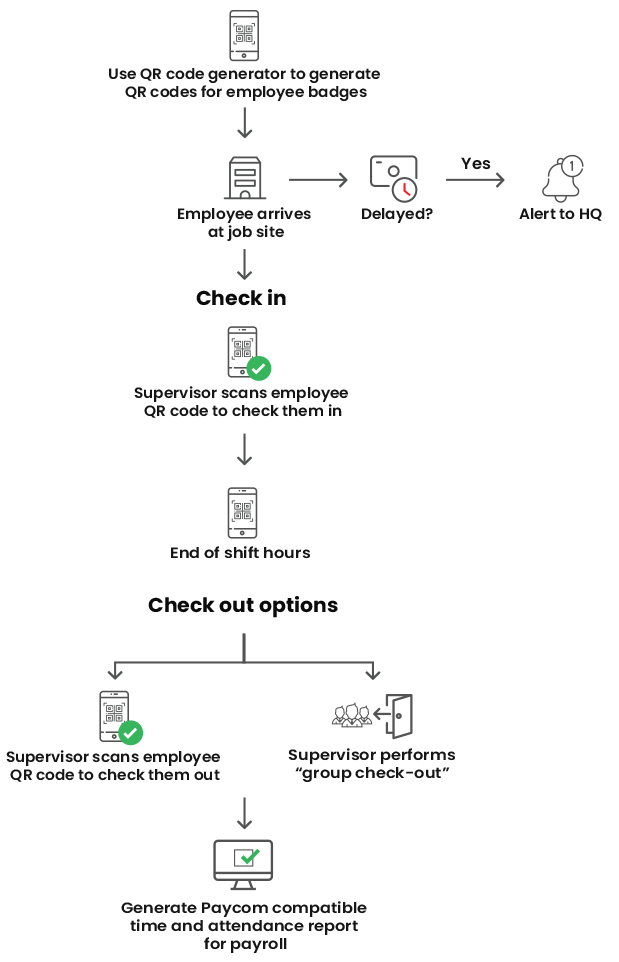 Activate Your 14 Days Free Trial Now!
No commitment | No Credit Card |Required Assured Savings
Get Started