Field Service Management with Scheduling, Monitoring and Measurement
A world class field service workflow needs three key pillars - Scheduling, Monitoring and Measurement. You need all of them to get to the next level.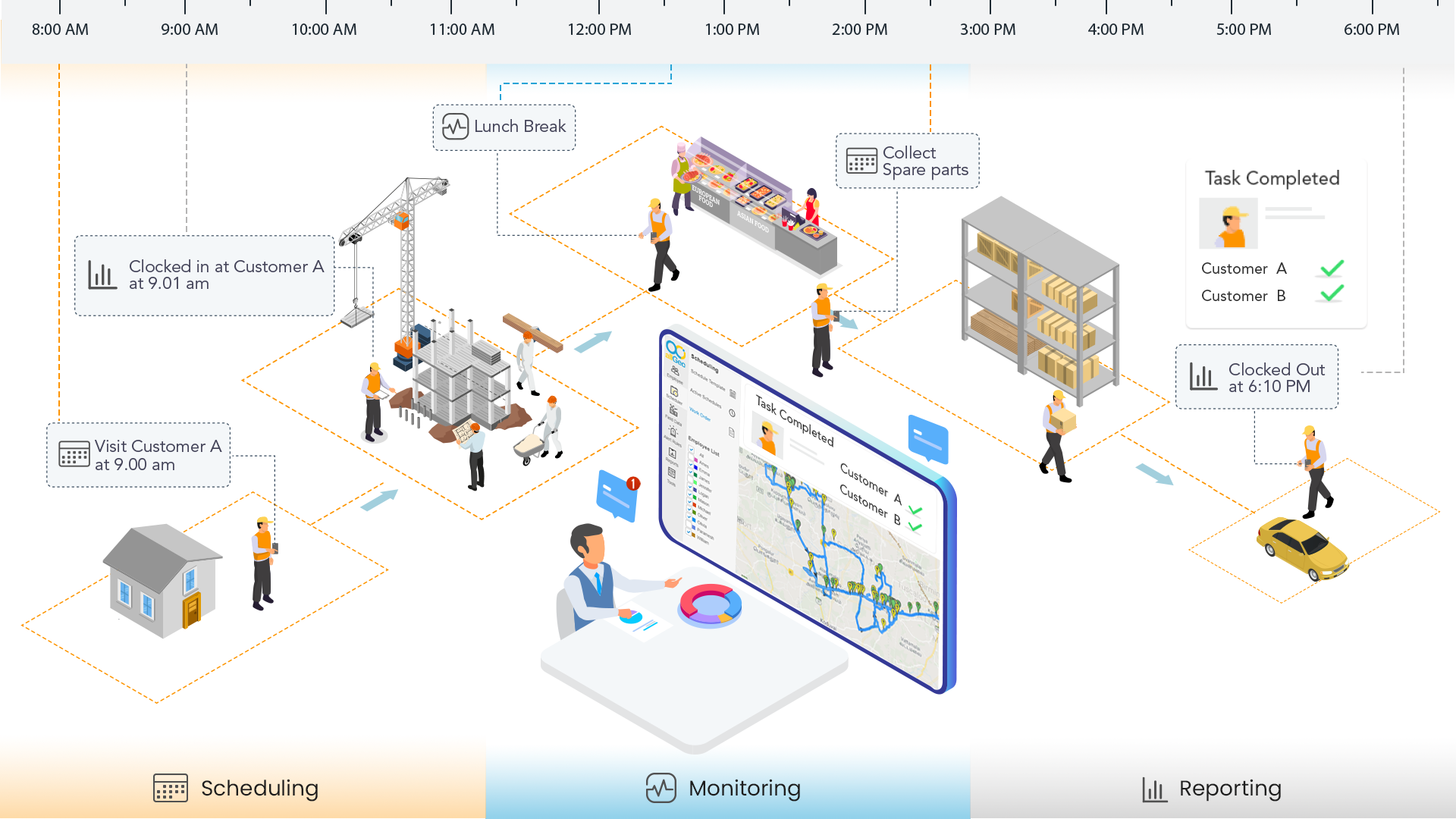 Intelligent Scheduling & Job Assignment

Context-based Scheduling to manage job assignments intelligently

Monitoring (Employee Tracking)

Monitor everything by tracking time, location, jobs, mileage and exceptions

Measurement

Measure field metrics to identify gaps and fix them
Field Service Workflow that is Built to Scale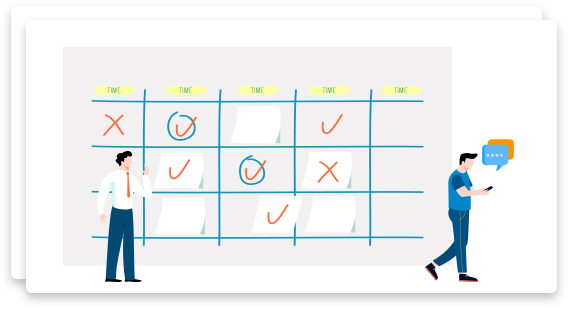 Scheduling
Intelligent Scheduling & Job Assignment
How complex and time consuming are your planning activities? Would you like to help your employees be at the right job site at the right time? Scheduling is a complex process that requires a high level of automation to maximize productivity and level of service.
With Context-Based Scheduling, the allGeo platform provides a highly efficient and intelligent way to manage employee availability through an intuitive and easy to use interface.
Tracking Time, Tasks, Mileage, Exceptions
Monitoring (Employee/Task Tracking)
Delivering world class field service requires back office managers to be able to track their employee's time at a job site using Geofencing, track their job status updates and monitor their whereabouts in real time.
Real-time monitoring and employee tracking enables you to generate valuable reports such as proof of service, fulfillment, time and attendance, mileage tracking and compliance with safety regulations or audit requirements.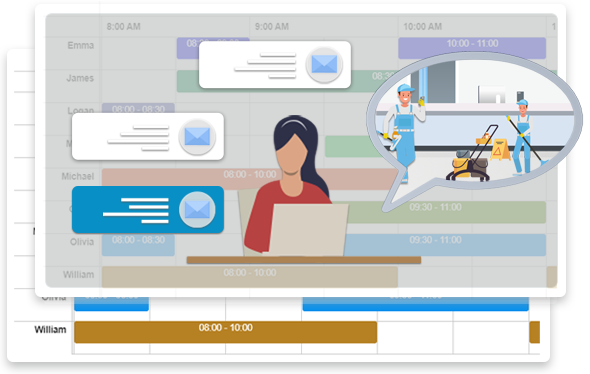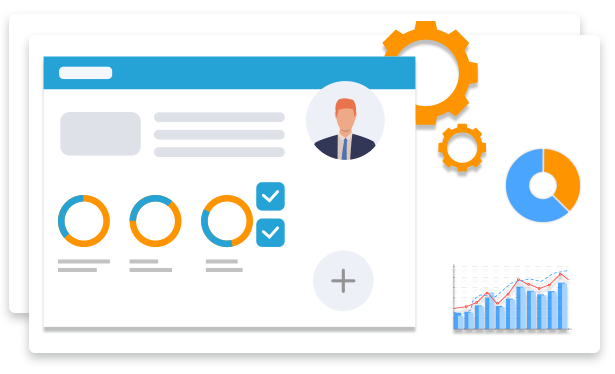 Measurement
Performance Measurement
To develop a field service operation that is built to scale, measurement of field operations against pre-set targets helps you identify the gaps in performance and fix them early.
Managers are able measure metrics such as number of visits to a jobsite on a daily or weekly basis, amount of time spent on a job, number of jobs completed in a day by each employee and so on. These metrics help operations managers identify areas that need improvement and address them.
Integration
Integrate with other Systems in your Workflow
The allGeo platform integrates with de facto systems and processes, be it legacy systems or other CRM, CMS or Payroll systems.