Scheduling & Intelligent Job Assignment
for Enterprise customers
Field service businesses can now automate the most complex process in their workflow - Scheduling! Boost productivity and customer satisfaction with automated Calendar-based Scheduling & Intelligent Job Assignment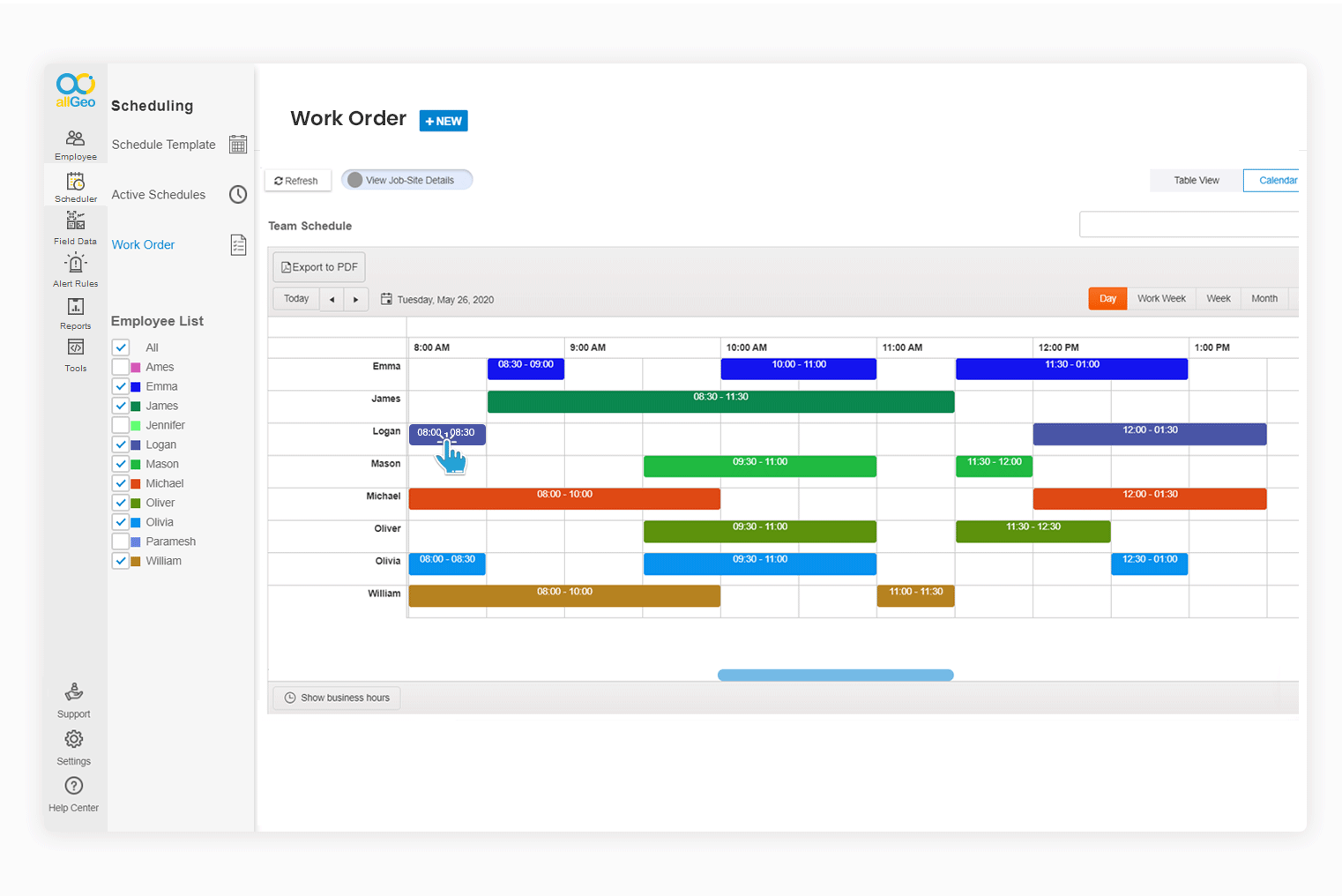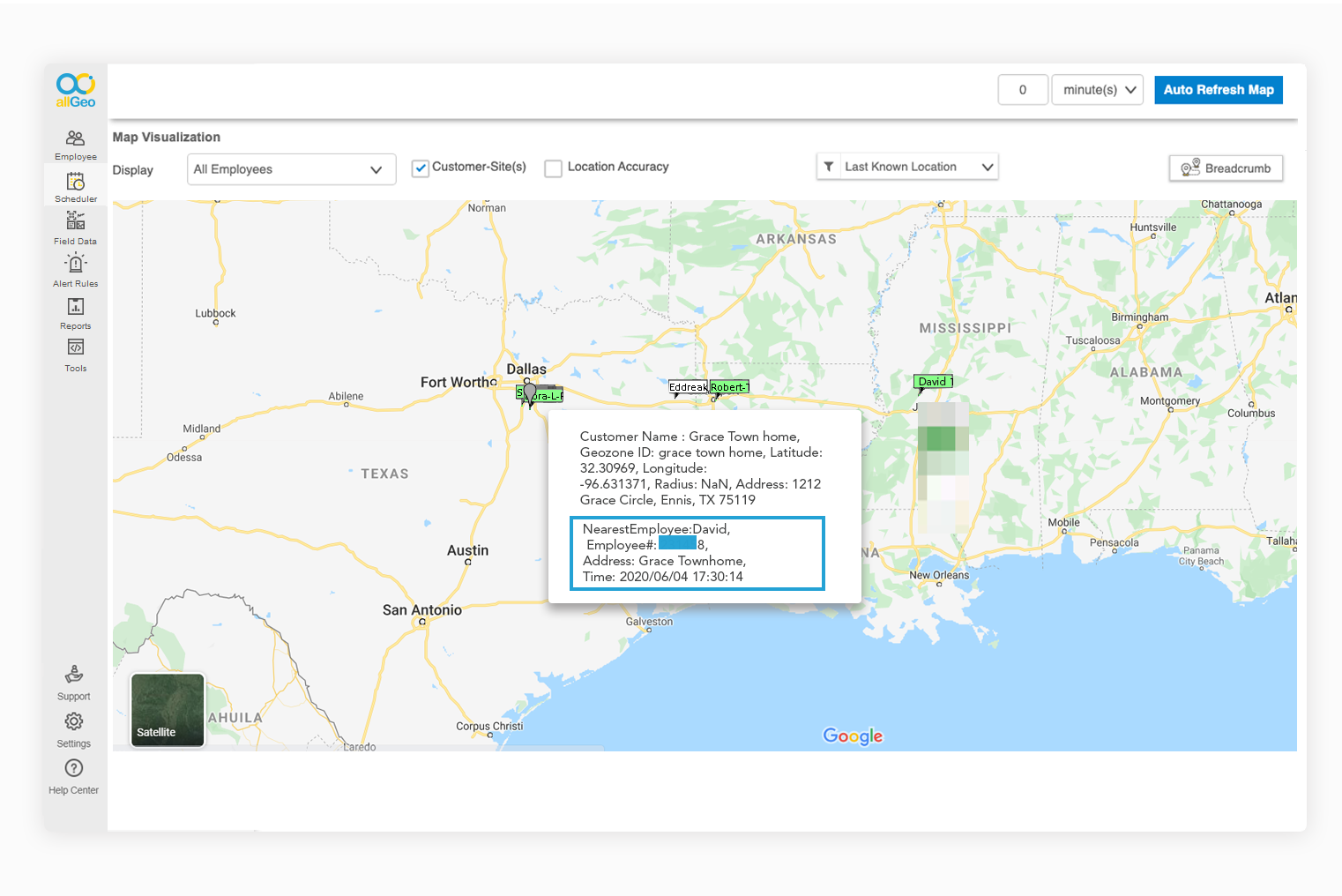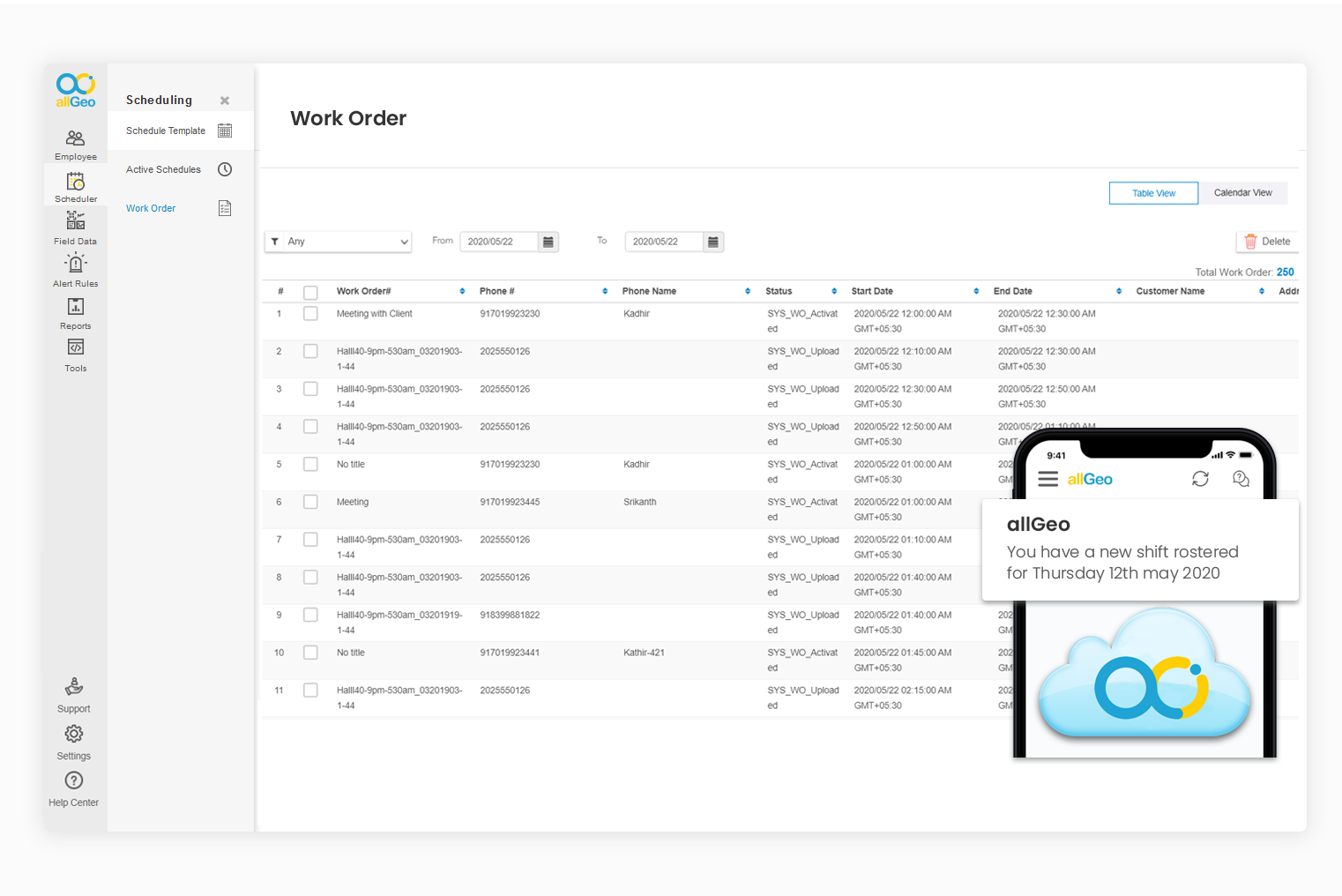 Intuitive and Easy Scheduling

Single composite view and Drag/Drop UI enables you to build the work schedule in minutes.

Skill Based Assignment

Smart job assignment suggestions based on employee schedules, location, workload and required skills

Real Time Communication

Employees get real time updates about their work schedule and any ad-hoc job assignments
Employee Scheduling Software that is Built to Scale
Advanced Scheduling & Assignment capabilities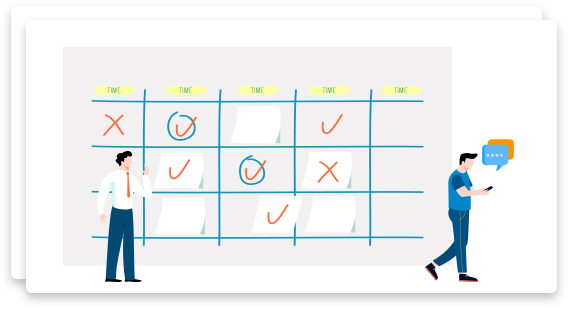 Scheduling
A Calendar based Scheduling System
A calendar based scheduling system where workers schedules can be seen in one composite view and new scheduling assignments can be made.
The schedules can also be imported into the system from a third party calendar such as Outlook.
Job Assignment
A Dynamic Jobs Assignment Process
A dynamic jobs assignment process where workers are given their schedules in real-time, based on their location, workload and job details. For example, a worker who has just finished with one job might be routed to the nearest job based on the priority, urgency and skills to perform that job.
All of this is handled automatically by the allGeo platform including exception alerts in case of missed appointments and arrival notices to the site customers.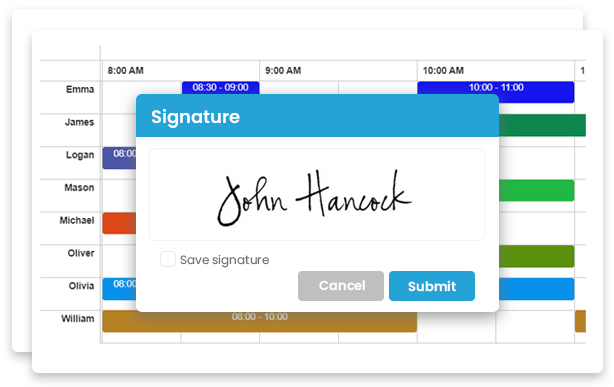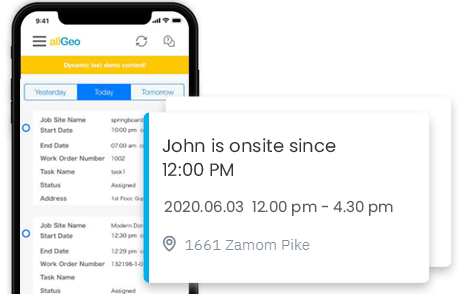 Mobile app
Real-time Notifications
Schedules will appear on each workers mobile app in real-time which enables workers to get the latest information in the field, helping them avoid conflicts and be at the right job site at the right time.
Integration
Integrate with other Systems in your Workflow
The allGeo platform integrates with de facto systems and processes, be it legacy systems or other CRM, CMS or Payroll systems.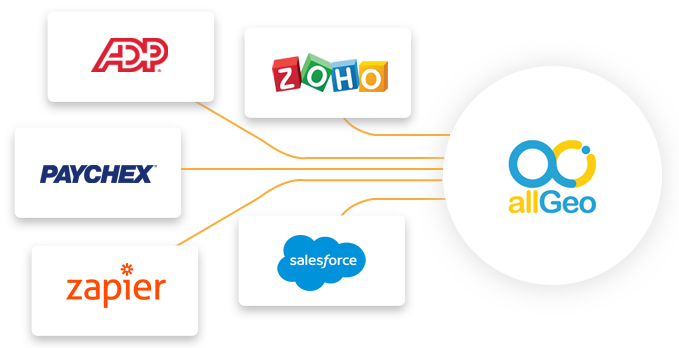 Top