Enterprise-grade Fire and Safety Inspection
Collect any type of fire inspection data - notes, images & QR Scans. Automate the inspection process from inspection checklists to compliance reporting.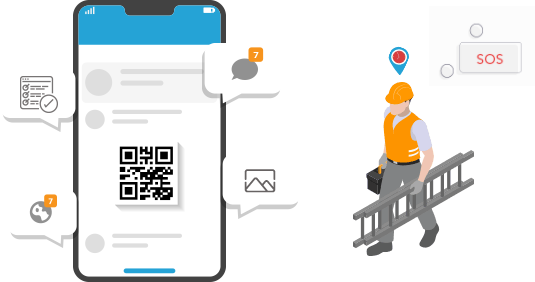 Mobile App for Fire & Safety Inspection
Eliminate paper from the fire inspections process. Automate your fire inspections with digital checklists and mobile forms that help inspectors immediately flag problems and automatically alert responsible teams and individuals. Use custom forms, pictures, signature, and QR/barcode scans using iPads, iPhones, and Android devices.
Add conditional logic for mission-critical inspection data and automate workflow for any exception handling involving people, sites, sensors and time.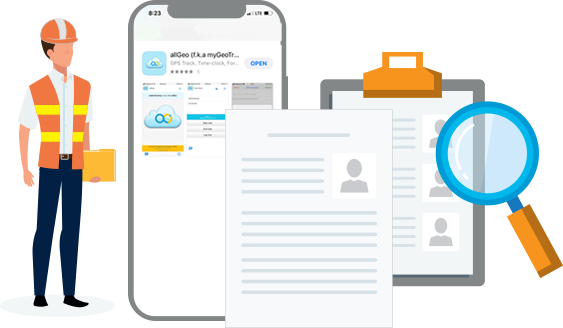 Collect any type of fire inspection data
Custom Fire Inspection Forms
Create custom fire inspection forms with multiple fields, with custom types and validation. Send forms and checklists to field staff phones in real time.
Make Fire Inspections Easy
Move away from tedious, error prone, and time-consuming paper-based inspections. Automate your fire inspections with checklists and forms that help inspectors immediately flag problems & alert responsible teams & individuals.
Automatic Safety Monitoring
Set up safety monitoring workflows to detect any threats to field staff in real time. Supports multi-level threat validation and escalation (including dial-up to nearest 911).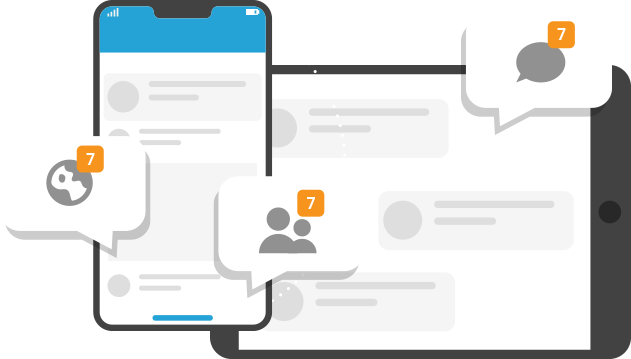 Fire and Safety Inspection App supports Android and iOS devices including phones, notepads
Fire and safety inspections app works on any smartphone. Utilize indoors & outdoors location data to geotag and validate sites visited and inspections activities collected. Support any type of field inspections data or checklists including rich media – tasks pick-list, notes, signatures, photos, QR/barcode scans, and more.
With a fire inspection mobile app, fire safety specialists can identify potential fire hazards and evaluate fire safety controls already in place to mitigate the risk of fire in the workplace.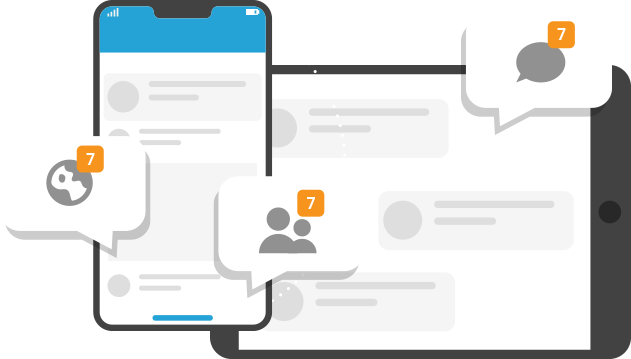 Powerful tools that fit into a Pocket
Add Context to Every Fire Inspection Data
Add the context of time and location to any fire inspections activities (forms, pictures, signatures, notes). Set up rules to validate data and generate real-time exceptions. Connect these to back office operations using SMS, Email, IVR.
Easy to Use
Transform handwritten inspection checklists into custom inspection forms (or digital checklists) in minutes and dispatch to fire inspectors in real time. Customize roles and access permissions for inspectors (or groups). Automate your fire inspections with digital checklists and forms that help inspectors immediately flag problems.
Field Inspection Manager App
Inspections managers can manage and monitor inspections activities in real-time via Mobile App. Can assign tasks and view completed inspection activities. They can get notified on successful completion of inspections activities.
Smart Workflows for Exceptions Handling and Routing
Enforce business-specific conditional logic for all mission-critical fire and safety inspection data from the field. Automate exception handling and trigger alerts tailored to your fire inspections operation's needs.
For example, collect fire inspection data from a plant floor or facility site. If boiler temperature in the plant is over 50 degrees, send an immediate alert to back-office operations center.
Conditional Logic for Mission-critical data
Automated Fire Inspections Workflows
Set up conditional logic for mission-critical fire and safety inspection data from the field. Automate exception handling by routing alerts to appropriate back office team or field managers.
Contextual Dependencies
Set up customized time and location dependencies for fire and safety inspections data collections. Trigger rules to generate exceptions alerts when violated.
Smart Reminders and Notifications
Set up automatic alerts/reminders to inspectors based on their work schedule and tasks. Example: remind a user if they leave the premise prior to filling out a Proof-of-Service form.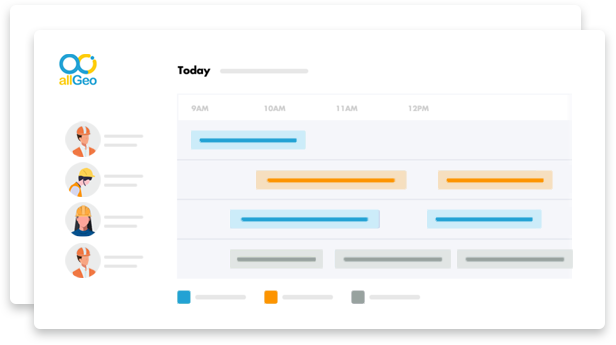 Automate Scheduling and Job Dispatch
A calendar based scheduling system where inspectors schedules can be seen in one composite view and new scheduling assignments can be made. Dynamic jobs assignment process where employees get their schedules in real-time, based on their location, workload and job details.
Set up a custom schedule for each inspector (or group) based on their work schedule and time zone. Assign "tasks", and "jobs" (worksites).
Create custom "work rules" for each employee (or group) to automate schedule and dispatch based on the activity (or inactivity) from the field.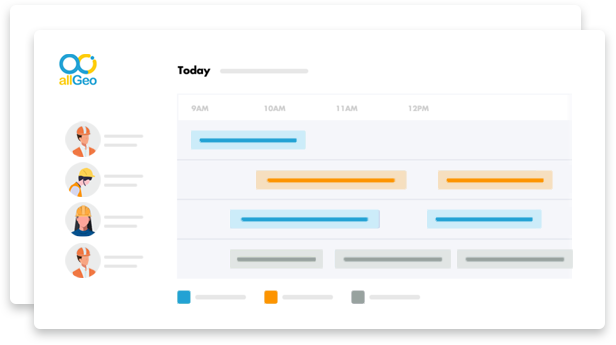 Powerful Scheduling and Dispatch Features
Job Dispatch via Geofencing
Assign 'customers', 'jobs', and 'tasks' for inspectors based on their work schedule. Users view assignments via the app and mark status in real-time.
Routing and Mileage
Inspectors can view the best route and access directions help for their assignments via the app. The system automatically computes mileage.
Automatic Job Dispatch
Automate dispatch based on "work rules" and schedule. Employees get notified via text, email, custom voice call (IVR) or App notification.
Improve Compliance Visibility with Custom Reports and Analytics
Customize allGeo to fit your business needs: set up 'task', 'jobs' and 'customers' and track time against each for inspector and job costing. Scheduled and Automatic custom reports based on inspector, customers, job and more. Define overtime and double overtime to manage payroll.
Export reports in various formats for compliance or integrate with payroll providers to manage payroll!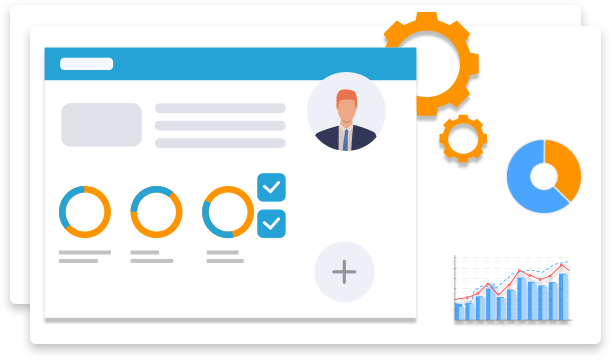 Pre-set Reports
Safety Inspection Reports
Gain visibility of your organization's overall productivity, compliance, and accuracy in performing inspections at job-sites. See common failures so that you can take corrective action and improve future inspection performance.
Comprehensive safety and inspection reports
Ensure that fire inspections are completed and done regularly through real-time monitoring. Assign & schedule inspections to your fire safety inspectors; inspectors will receive push notifications through the app or via SMS to ensure compliance.
Location History Reports
Scheduled and on-demand location breadcrumb reports. Tells you where your inspectors have been and which 'worksites' they visited during the day.
Mobile Time and Attendance Made Easy




Leading Companies Trust allGeo to Optimize Field Operations
Property and Facility
Sales Rep
Healthcare
Trade Service