Company Mileage & Expense Tracker Mobile App
Improve accuracy of expense reports and reduce fraudulent claims by automatically tracking mileage and generating custom reports for payroll.
Track time and location of employees while they are out in the field for attendance verification.
How does allGeo work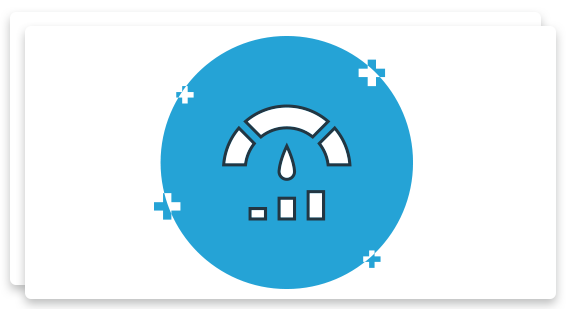 Automatic Mileage Capture
allGeo helps automate mileage tracking for payroll and reimbursement purposes. Once the employees clock in, the app starts capturing the mileage automatically and once the employees clock out, it stops recording the mileage.
It can be set up quickly and is a unique and powerful feature for field service businesses.
Accurate Mileage Tracking
Mileage tracking enables employees to reimburse mileage expenses based on actual distance travelled while in the field. The app records accurate mileage based on GPS data and provides complete visibility into routes travelled by field staff.
The app comes with strong security and privacy controls.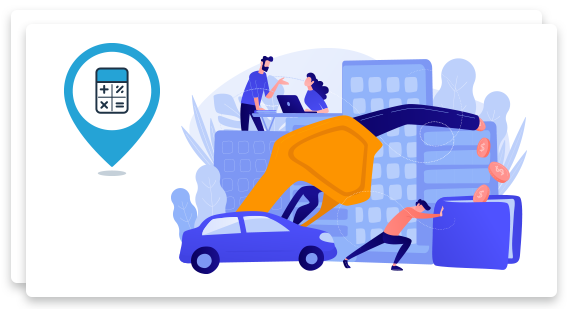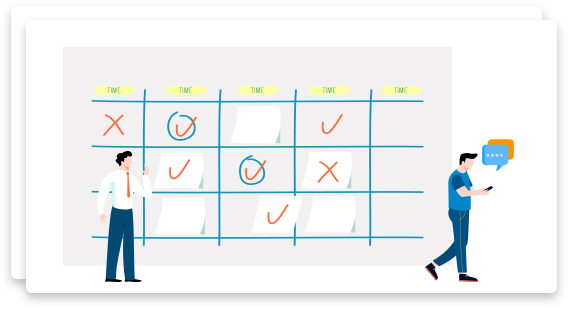 Scheduling
With advanced scheduling & assignment capabilities, managers can set up schedules in advance. You can set up and dispatch schedules in real-time while employees are in the field.
Rules and alerts can be set up to notify the employees once their new schedules are assigned.
Streamlined reporting & approval
When managing multiple employees, having a robust reporting & approval process helps you keep accurate and real time logs of each employee's mileage.
Enables the manager to reimburse their employees according to actual distance travelled during work hours.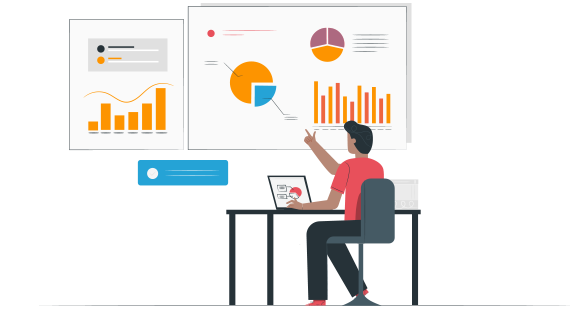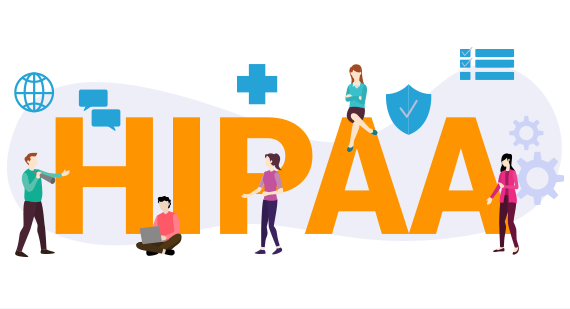 HIPAA Compliance
allGeo protects PHI (protected health information) and PII (Personally identifiable information) in a secure environment which covers integrity controls, or measures put in place to confirm that ePHI is not altered or destroyed.
See how allGeo helps companies save time
80%
Average cost savings per employee with allGeo's mileage tracking app
2 Hrs
Average time saved per employee per month in filing reimbursements
90%
of companies using allGeo report seeing more accurate mileage reports
Leading Brands we have worked with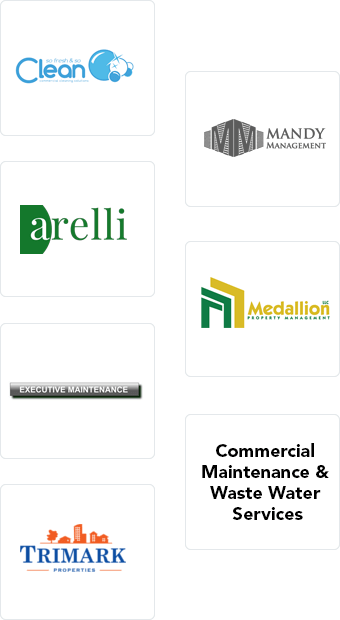 The allGeo solution help our supervisors better manage their teams, but the new myTeam tools also allow our field employees to collaborate more effectively in real time

Omni

With allGeo I can see where my crew is whenever I need to, and add an extra level of accountability. We have been able to improve delivery times, cut operating costs and increase the number jobs we complete per month.

Windsor Steel Corporation

allGeo has completely automated the payroll process for us. Our backoffice does the adjustments to job sites and schedules from the web portal on the fly and it seamlessly works for everyone in the field. allGeo has shaved off at least 50% of our payroll processing tasks.

RHW Inc

With allGeo we've been able to improve our customer response time and save time and money by pinpointing 100% of our manpower on a map at a glimpse.

Sure Fire Protection