Advanced Work alone Safety Monitoring
Man Down Mobile App | Compliance reports for OSHA
Saftey rules & workflow, custom escalation, and integrated local 911/PSAP
Sign Up For Free Trial
Man Down Mobile App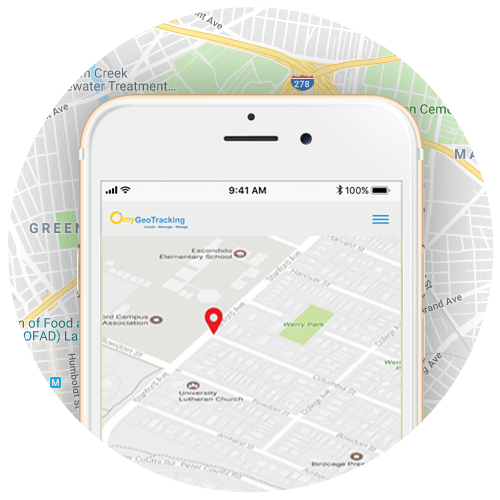 Lone Worker Safety App
Track, monitor & ensure lone worker safety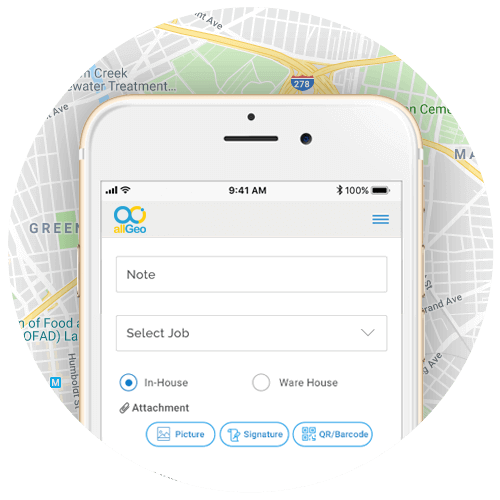 Rich Media Data
Collect Tasks, Notes, Signatures & upload Photos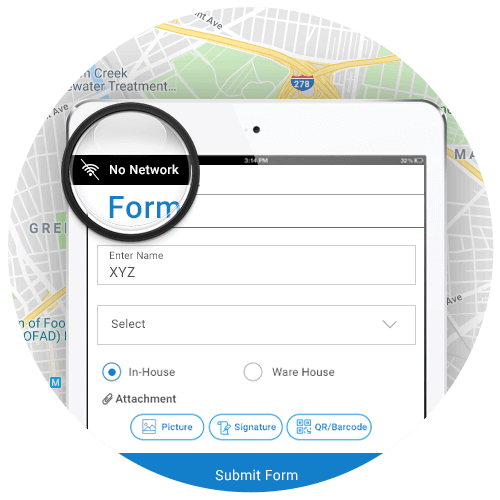 Works Offline
Supports with No / Poor Network connectivity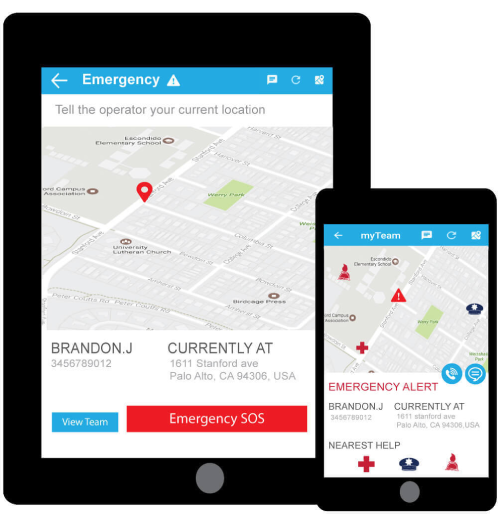 Advanced Time Tracking Features
Zero-touch Man Down App to track and monitor lone worker location and activity in real-time

Worker in distress can manually trigger a Man Down Alarm via the app or simply hitting the phone's 'power' button four times

Custom Safety Monitoring workflows with multi-level validation before escalation (to HQ / call-center) based on threat level

A web based command-&-control visualization dashboard with real-time emergency monitoring for security operations center staff

Multi-channel alerts and notification via text, email and IVR calls

Integrates with any back-office or security operations call-center

Maintain enterprise-wide safety audit and generate custom reports to meet any compliance requirements including OSHA

Rich data reporting to help provide enterprise-wide visibility and analytics into incidents and trends to help drive corrective actions
Safety Monitoring Workflow
Set up a proactive safety workflow to monitor employee safety and detect any threats. The workflows can be customized to fit your security protocol. Set up custom criteria and rules to validate threats before escalation. Set up multi-level threat escalation channel using IVR, SMS and or email.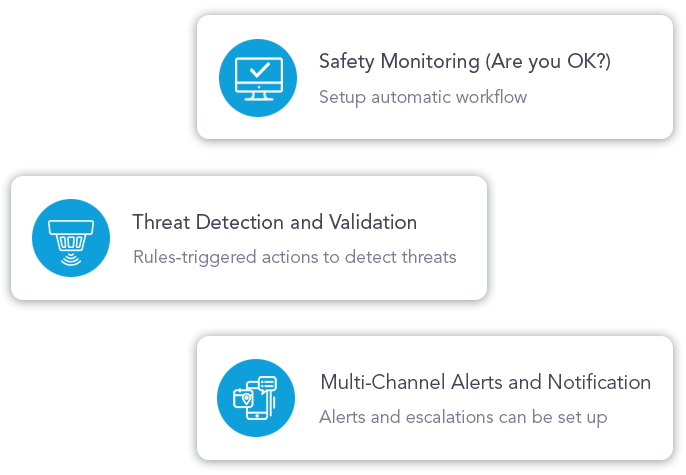 Integrate with All Leading Back-Office Systems
Feed collected mobile form data to your choice of ERP, CRM, HRM & SCM system with allGeo API for all payroll & auditing needs.

Leading Companies Trust allGeo to Optimize Field Operations
Property & Facility
Sales Rep
Healthcare
Trade Service
Activate Your 14-Day Free Trial Now!
No Commitment | No Credit Card Required | Assured Savings
Get Started