Don't miss the Field Service Automation Wave
We believe that automation is beginning to disrupt and transform the field service industry. Companies are faced with a choice to adopt automation or risk staying with the status quo. Larger companies are looking for enterprise-grade Field Service Automation which addresses issues around compliance, data security, customization, integration and measurement of field performance.
Are you looking for an enterprise-grade field service solution that meets any of these requirements?
Enables you to customize your field service workflow to fit your requirements
Provides field operations with an SLA that gives you uninterrupted access to the service
Integrates with your other systems in your workflow such as Salesforce, ADP or Quickbooks
Measures field performance and identifies metrics that are not meeting your goals
Provides role-based access that can be mapped to your internal organization and teams
Protects your data to prevent unauthorized data access
Compliant with standards such as HIPAA and GDPR
Supports single-sign-on (SSO)
Enterprise-grade Field Service Automation
The allGeo field service automation platform gives you an enterprise-grade solution that will:
Enable you to customize your field service workflow to fit your business needs
Integrate your field operations with any other system in your workflow
Measure field performance to identify gaps in your field operations
Provide 99.99% uptime as our solution is hosted on the AWS platform
Give you role-based access for your data
Protect your data through encryption of data at endpoints, at-rest and in-transit
Support single-sign-on (SSO) using industry standards
Provide a HIPAA and GDPR compliant solution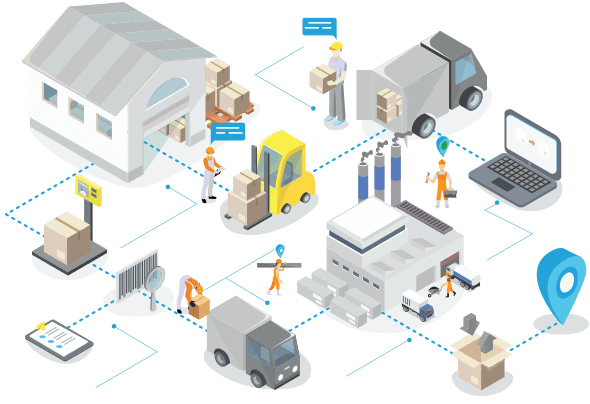 Leading Brands we have worked with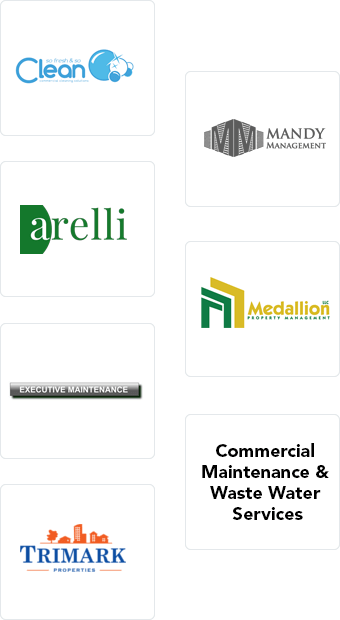 The allGeo solution help our supervisors better manage their teams, but the new myTeam tools also allow our field employees to collaborate more effectively in real time

Omni

With allGeo I can see where my crew is whenever I need to, and add an extra level of accountability. We have been able to improve delivery times, cut operating costs and increase the number jobs we complete per month.

Windsor Steel Corporation

allGeo has completely automated the payroll process for us. Our backoffice does the adjustments to job sites and schedules from the web portal on the fly and it seamlessly works for everyone in the field. allGeo has shaved off at least 50% of our payroll processing tasks.

RHW Inc

With allGeo we've been able to improve our customer response time and save time and money by pinpointing 100% of our manpower on a map at a glimpse.

Sure Fire Protection